It is no secret – ORGANO™ is committed to creating high quality products that can be enjoyed by ANYONE, ANYWHERE, ANYTIME. It is also no secret that by becoming a Preferred Customer, you will not only reap the benefits of ORGANO™'s diverse product line while never having to worry about running out of your favorite OG products, but you will never have to wait in case you ordered too late! And, one last thing that is not a secret, a secret no longer that is; The Winners of the PC Spring Fling Promotion 2016!
What Does It Mean To Be PC – A Preferred Customer?
The ORGANO™ Preferred Customer program rewards our loyal OG customers with a discount on the products they love, along with the convenience of automated monthly shipments. The ORGANO™ PC program provides our customers with an enhanced experience, and is yet another way to be part of the ORGANO™ Global Family. By becoming a Preferred Customer you will automatically become eligible for exclusive OG PC Promotions, as well as enjoy the everyday benefits of PC Program membership:
25% OFF Retail Price of ANY ORGANO™ Product
Eligibility for All Preferred Customer Program Promotions & Specials
Exclusive HOTLINE Available for Preferred Customers 24/7
Spring is in Full Swing & The PC Spring Fling Promotion Winners Are Announced:  
During the time frame of March 28th – April 30th, 2016 – Preferred Customers were invited to participate in the "Spring Fling Promo Pack" promotion that featured three OG Signature products BLACK, LATTE and GREEN TEA to share and enjoy! These three ORGANO™ treasures are dedicated to those who live, breathe and love both coffee and tea and they are all – classically ORGANO™ and treasured worldwide.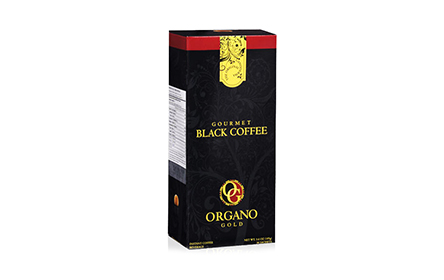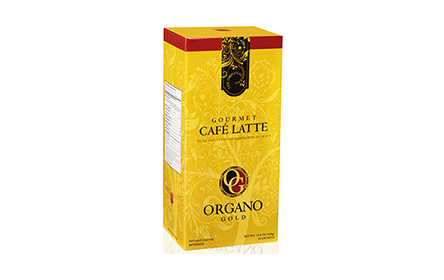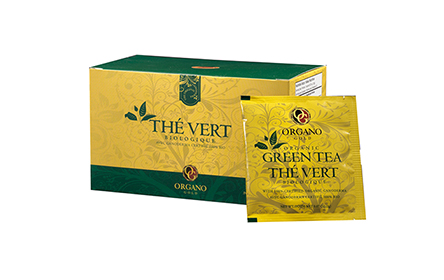 Those ORGANO™ Preferred Customers who purchased at least (1) Spring Fling Promo Pack – they were entered for a chance to win an ORGANO™ Brewing Machine and 4 of OG's newest Single Serve Brewing Cup products to create their first OGmixer™ experience!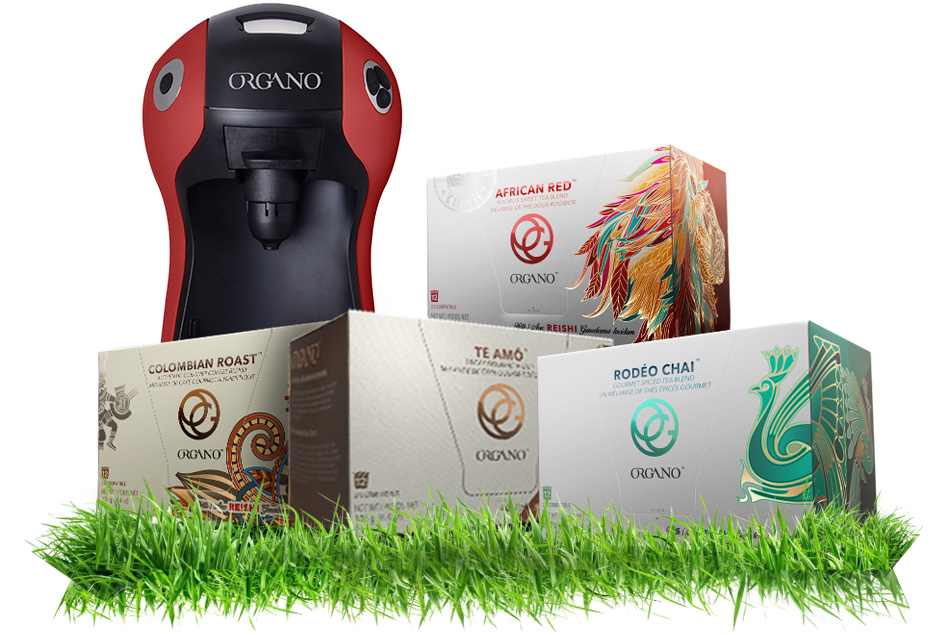 And we are proud to announce the winners of the 2016 Preferred Customer Spring Fling Promotion – The Winners Are:
Trista Harting
Claudio Martina
John Usher
Marni Rader
ORGANO™ Distributors – Take Note – Taste The Gold – And Enroll OG PC Customers:
Your ORGANO™ Independent Distributors' business will benefit from a stronger customer base, given the benefits the Preferred Customer (PC) program delivers. It diversifies your business and offers greater global expansion opportunities. The PC program is specifically designed for higher level of customer loyalty and includes the dedicated PC support and exclusive offerings they deserve. Distributors are take note – get with the program – Taste The Gold and Enroll today!
If you are already an ORGANO™ Preferred Customer – then you are a real winner and already enjoying your one stop shop for all of the best deals and promotions that are available exclusively for you – our loyal Preferred Customer! If you are not and would like to be an OG PC, sign up here.  Enjoy your OG Everyday – The PC Way! #TasteTheGold