January is a time for new beginnings, at work and home, and a great time to celebrate all the virtues of drinking tea. Nothing is quite as relaxing, reassuring or satisfying, as a piping hot cup of tea. January is  Hot Tea Month and at ORGANO™ we are celebrating and exploring our beloved, ancient friend – Tea!  Whether it's red, chai or green, tea has traveled the world conquering the thirst of virtually every country on the planet and spreading, not just across multiple cultures over the span of centuries, but to a brand new generation – called the Millennials.
What, and Who, is a Millennial? Also known as "Generation Y", the Millennial Generation is the demographic following Generation X.  While there is no specific date designated as to when the generation starts or ends; most commentators use birth years ranging from the early 1980s to the early 2000s. Millennials are the first generation to transition from childhood to adulthood during the Internet age. Growing up during this time has fundamentally changed the way that they communicate, shop, work, engage and think about life. Each generation has its differences and just like individuals, generations have personalities, values and beliefs. What are some of the most common traits Millennials posses?  Here are the just a few:
*Multitaskers: Millennials are multitasking pros and can juggle many responsibilities at once. This is often attributed to the fact that this is the first generation that grew up almost entirely with technology. Millennials don't look at technology as an extra. They expect to be able to use it in all aspects of their lives, including at home, in the community, and on the job. This also means that they may also be easily distracted and find social media and texting hard to resist.
*Confident and Connected: Millennials typically know everything there is to know about social media – because they are living it.  They are constantly engaging in online activities such as Facebook, Twitter and Instagram – among so many others. This is not just an extracurricular activity for Millennials – it is not only how they get (and share) their information, but is a vehicle for self expression.
*Tech-Savvy: There's no doubt that the majority of Millennials are more tech-savvy than any other generations.  The millennial mindset says there has to be a way to make things easier, faster and more efficient, as well as looking for new ways to improve their global interactions and make it more personal, inclusive and intuitive.
Variety is the Spice of Life for the Millennial: When speaking of Millennials, and their likes and dislikes, a few commons characteristics point to their adventurous spirit in trying new food and drinks and well, some age old drinks – like tea!  According to a recent study completed by Nielsen, commissioned by the Tea Association of Canada, the millennial generation has a different relationship with tea than their contemporaries. Variety is the spice of life for this generation – and they not only drink tea at home and on the go – they are more open to explore (and enjoy) more flavors than rest of the population.
Act Like a Millennial – Drink It Up – Taste Every Flavor:  What better way to connect with your "Inner Millennial" than to explore the taste of every ORGANO™ Gourmet Tea Blend – the classics and the recently unveiled!
*Clarity In Your Cup; ORGANO™ Red Tea: This revitalizing tea blends the finest red tea leaves with two ingredients long revered in China— Cordyceps militaris and our signature organic Ganoderma lucidum. Refreshing, uplifting and positively balancing.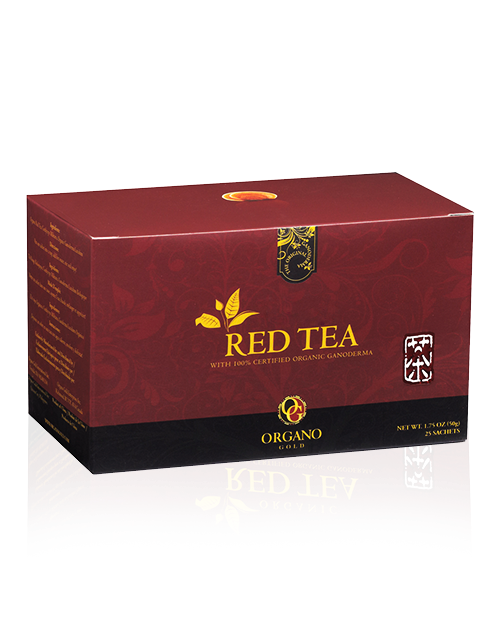 *Zen In Your Day; ORGANO™ Organic Green Tea: This flavorful tea combines the best organic green tea leaves packed with flavonoids and our renowned organic Ganoderma lucidum mushroom, for a truly invigorating cup of tea.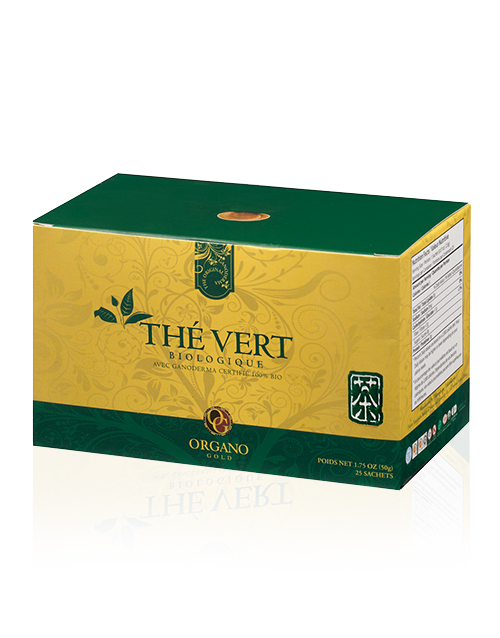 What's New and Hot? ORGANO™ That's Who! Millennials are typically the first to know about, embrace and especially engage in, what's new and what's hot. To this question, the answer is; It's Simple, It's Easy – It's ORGANO™ and their recently unveiled Single Serve Brew Cups:
*Where East Meets West; Rodéo Chai Gourmet Spiced Tea Blend: The elegance and mystique of India blended with the opulence and chic of Rodeo Drive – collide  in one cup with this authentic blend of robust gourmet chai spices. This sophisticated, and exotic, tea blend draws its inspiration from the beautiful people of India, and the majesty of the almighty peacock.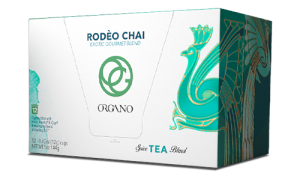 *No Caffeine – No Problem; African Red Rooibos Sweet Tea Blend: Characteristic notes in a powerful, but smooth tea, bursting with a savory blend of sweet and nutty flavors.  This decaffeinated Red Rooibos Sweet Tea Blend from Africa is now available in your home to relax and enjoy, inspired by the elegance, grandeur, and grace of the great African Lion.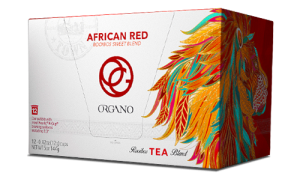 Generations, like people, have personalities, and Millennials — the teens and "twenty-somethings" who are making the passage into adulthood at the start of a new millennium — have begun to forge lives unlike every generation before them. So raise your cup to the newest generation of tea lovers – branch out and try all types of tea to fit different moods, tastes and environments – that will surely enhance your daily ritual of calm and relaxation.
Sources: