Shane Morand Takes Over Romania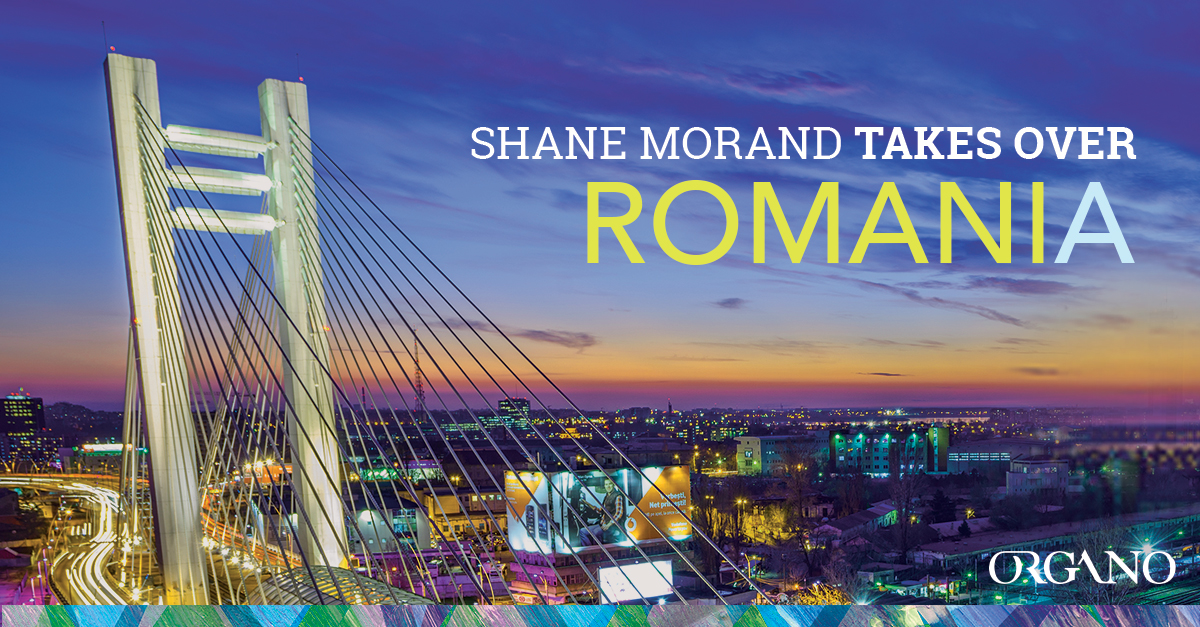 When Shane Morand comes to your country, you count on the following 3 things:
High energy

Impactful Training

Unforgettable Experiences
Romania was no different as Shane spent a weekend in Bucharest training, motivating, and even hosting a Sapphire Success Training event for qualified Distributors. The main event on Saturday was sold out with over 1100 attendees, which included 500 potential prospects. Shane spoke about the importance of bringing in 'new blood' to your organization and focused on simplicity of the proven OG System and 90-Day Game Plan.
By the end of the event, Distributors were motivated to start building their businesses and carry this new found momentum all the way to Verona for the EU Convention.
Watch the amazing recap here:
Holton Buggs' European Tour
8 nights, 4 events, 3 countries, and 1 undeniable impact.
The OGEU Family got a rare treat as ORGANO's Chief Visionary Officer, Holton Buggs, touched down in Europe to provide in depth training and create a new wave of momentum leading up to the anticipated OGEU Convention. Distributors came from all over Europe to attend these events and learn valuable skills to take their businesses to the next level.
If you were at any of these events, share your pictures with us on social media so the whole world can see how OG Europe rolls!
Holton Buggs in Colombia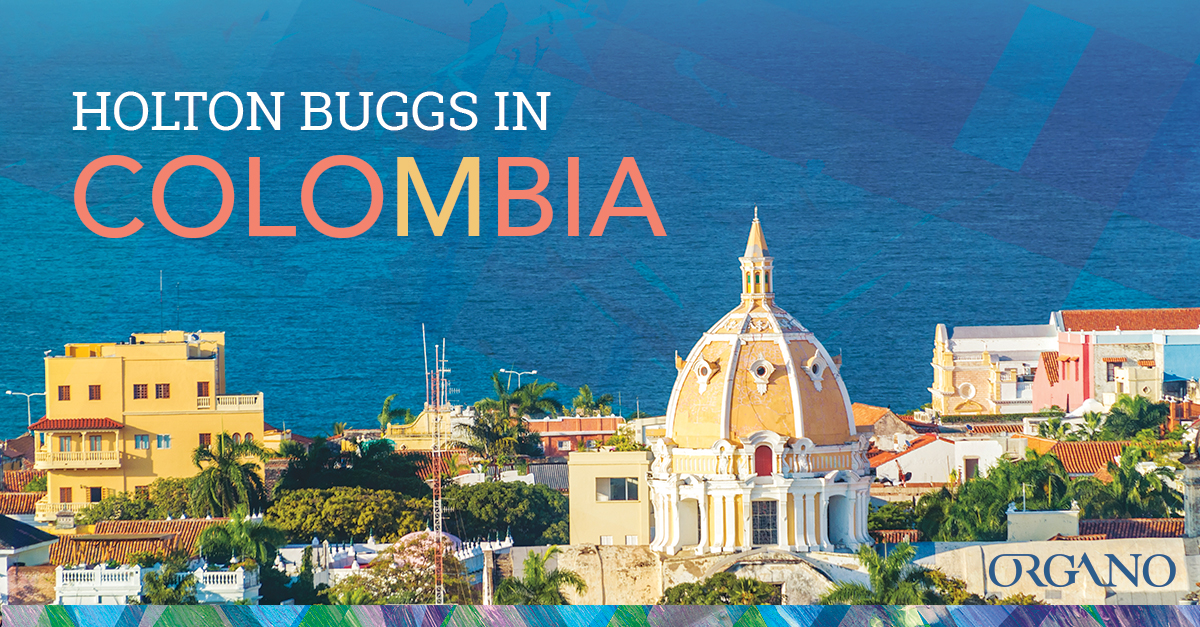 Holton Buggs has been a busy man. After a successful European tour, he flew halfway across the world to host a live event in Colombia. In front of a sold out crowd, Holton helped launch the new Preferred Customer Program and explained the impact consistent retail sales can have on their businesses.
With the new PC Program, exclusive training from Holton Buggs, and a motivated Distributor base, we are expecting big things from OG Colombia in 2016!
Check out ORGANO ™ Colombia's Official Facebook Page  for coverage of the event: