Vegas is known for bright lights and big stars and ORGANO™ showcased both at the annual Ultimate Training Xperience.
Just like its name suggests, UTX is where Distributors come from all over the world to get the best training in the industry. The weekend kicked off with an exclusive Leadership Training session on Friday night, where qualified Distributors got an intimate and informative training session with Holton Buggs and Shane Morand. The weekend was capped off with a two-day training event that featured presentations from OG's top leaders and yes, a ton of major announcements.
While every ORGANO™ event has major announcements, UTX went above and beyond and delivered 5 huge announcements that are going to define the company for 2017 and beyond.
Let's take a look at the best and brightest from UTX weekend in Las Vegas.
Keys To The Wheel
Without question, the announcement that lit up social media and had people people buzzing all over Latin America, Europe and North America was the launch of the Keys to the Wheel Contest.
Distributors in Latin America, Europe and North America will have multiple opportunities to win a FREE Mercedes by entering into a quarterly draw. Distributors can earn multiple entries into the contest by ranking up, sponsoring new Distributors, and retailing ORGANO™ products.
Do you think you'd look good behind the wheel of a brand new Mercedes? Of course you would.
Click here to find out more about the contest and most importantly, how you can enter.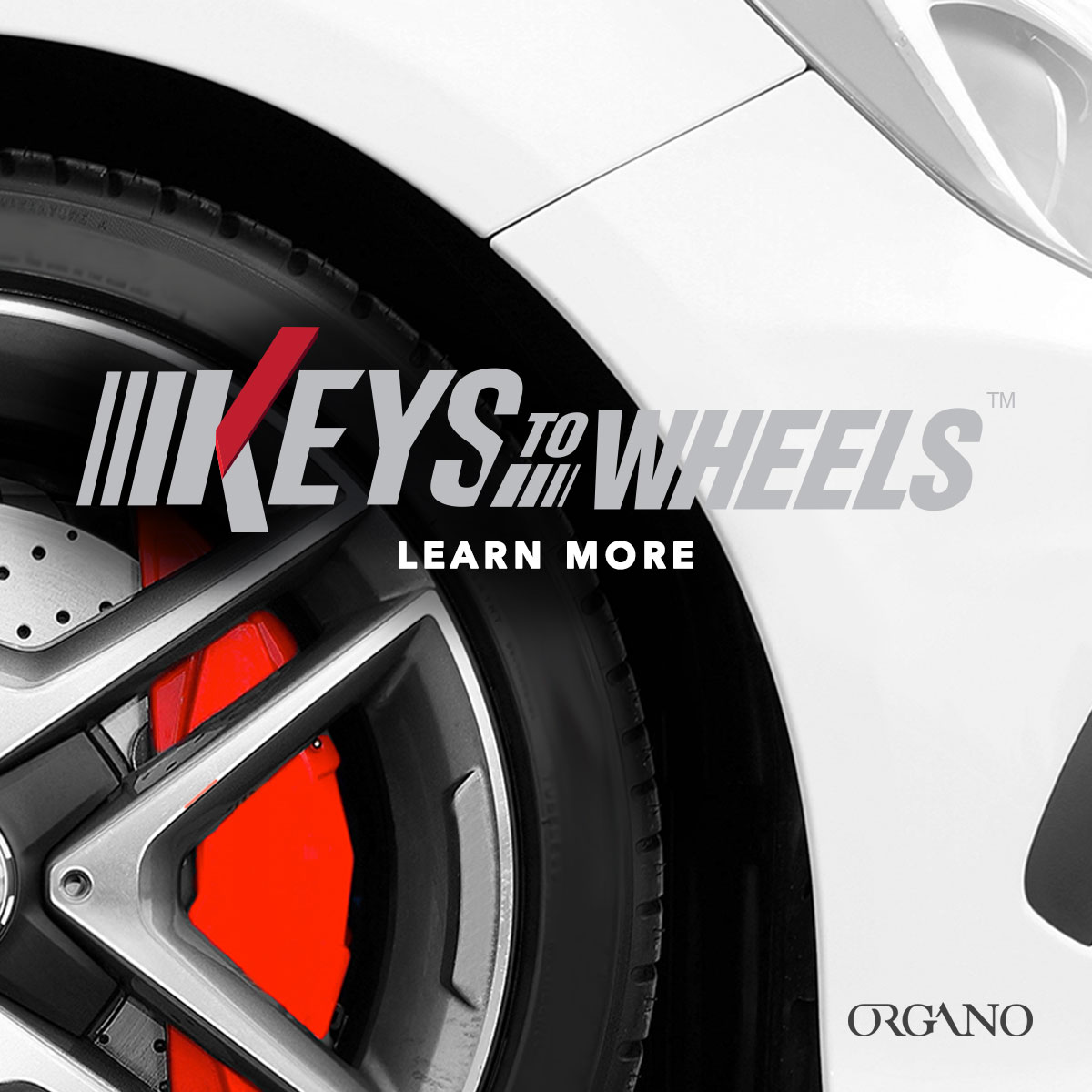 OG Academy
Building a successful ORGANO™ business just got a whole lot easier.
Welcome to OG Academy, your one-stop shop for everything you need to take your business to the next level. Get all of the latest news, event information, and documents you need to make sure you're up to date with the latest and greatest happening at ORGANO™.
OG Academy is perfect for everyone. It doesn't matter if you're just getting started or you're already an established OG Leader, by maximizing this incredible new resource you can become 2017's next big success story.
The Academy Awaits.

EXPO Is Coming To Sin City
It's time to officially blow the roof off of Las Vegas.
After the success of UTX, we're coming back to Sin City for our 2017 International EXPO.
With last year's huge reveal of OGX still fresh in everyone's mind, there's one burning question that everyone's asking on social media:
What does ORGANO™ have in store for this year?
While we'd love to tell you, that would just ruin all the fun. Early bird ticket prices are available right now so you can book your attendance at the biggest and most electric event of 2017.
There's nothing quite like EXPO and the only way to truly experience the energy and excitement is to join us live in Las Vegas on September 2-3 .
Get your tickets now.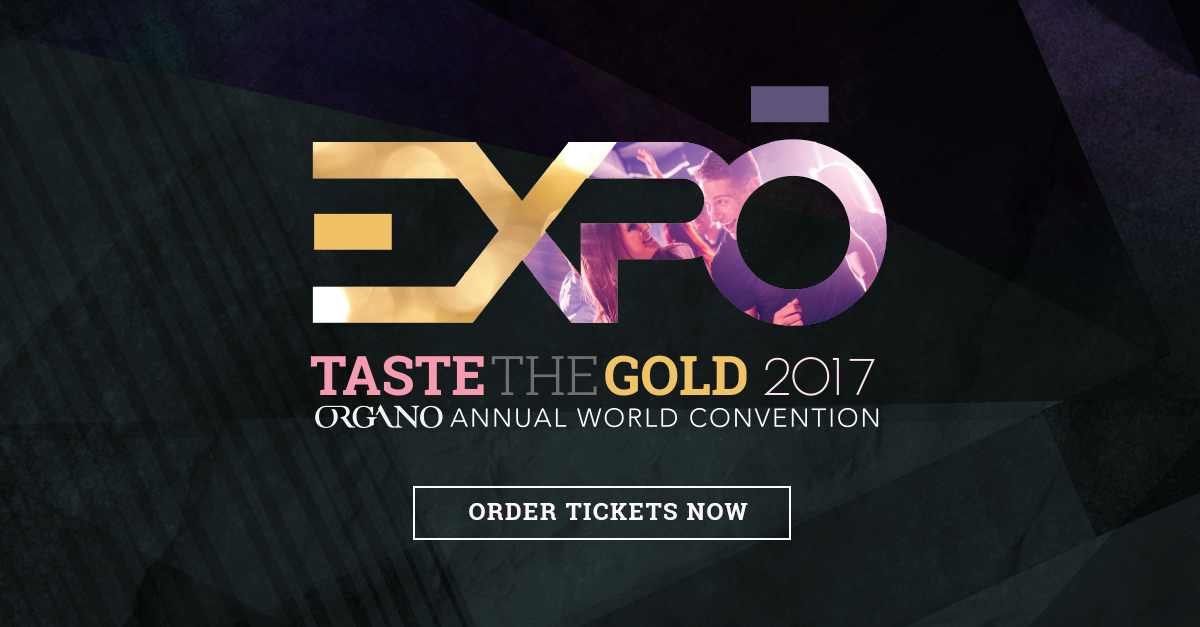 FIND your FENIX OGX Testimonials.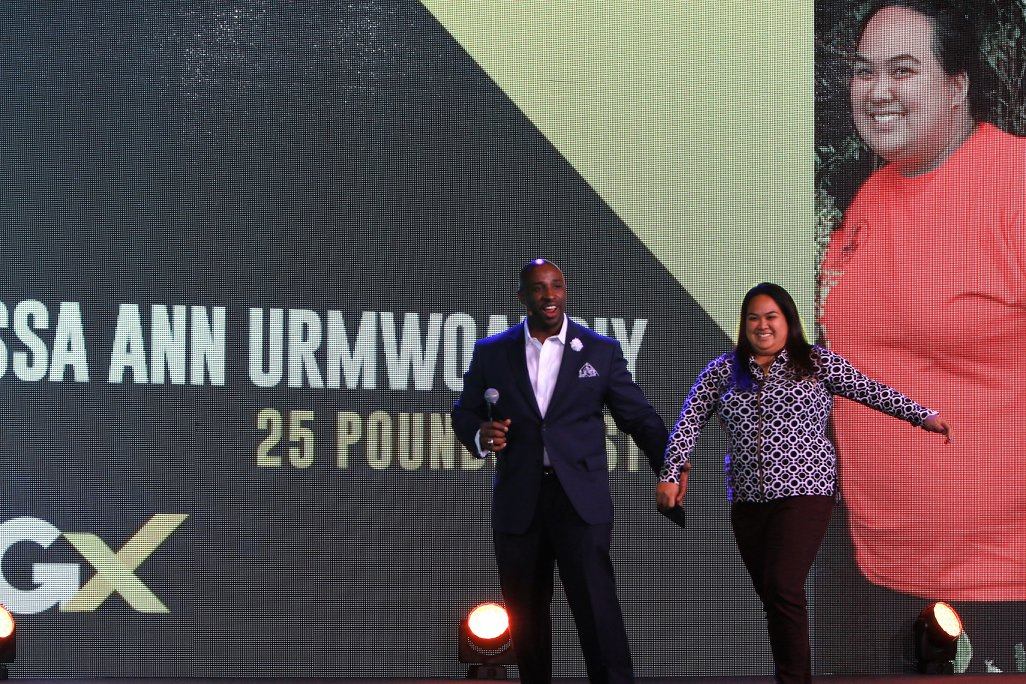 If there was one thing that was abundantly clear at UTX it was that Distributors are losing weight and cashing in on the incredible rewards with the X Challenge.
More than 30 Distributors shared on stage of how much weight they've lost during the X Challenge and how it has impacted their lives and business for the better.
If you haven't signed up for the X Challenge, we have one question:
What are you waiting for?
Take the challenge, grow your business, and live X4ever.
Distributor Spotlights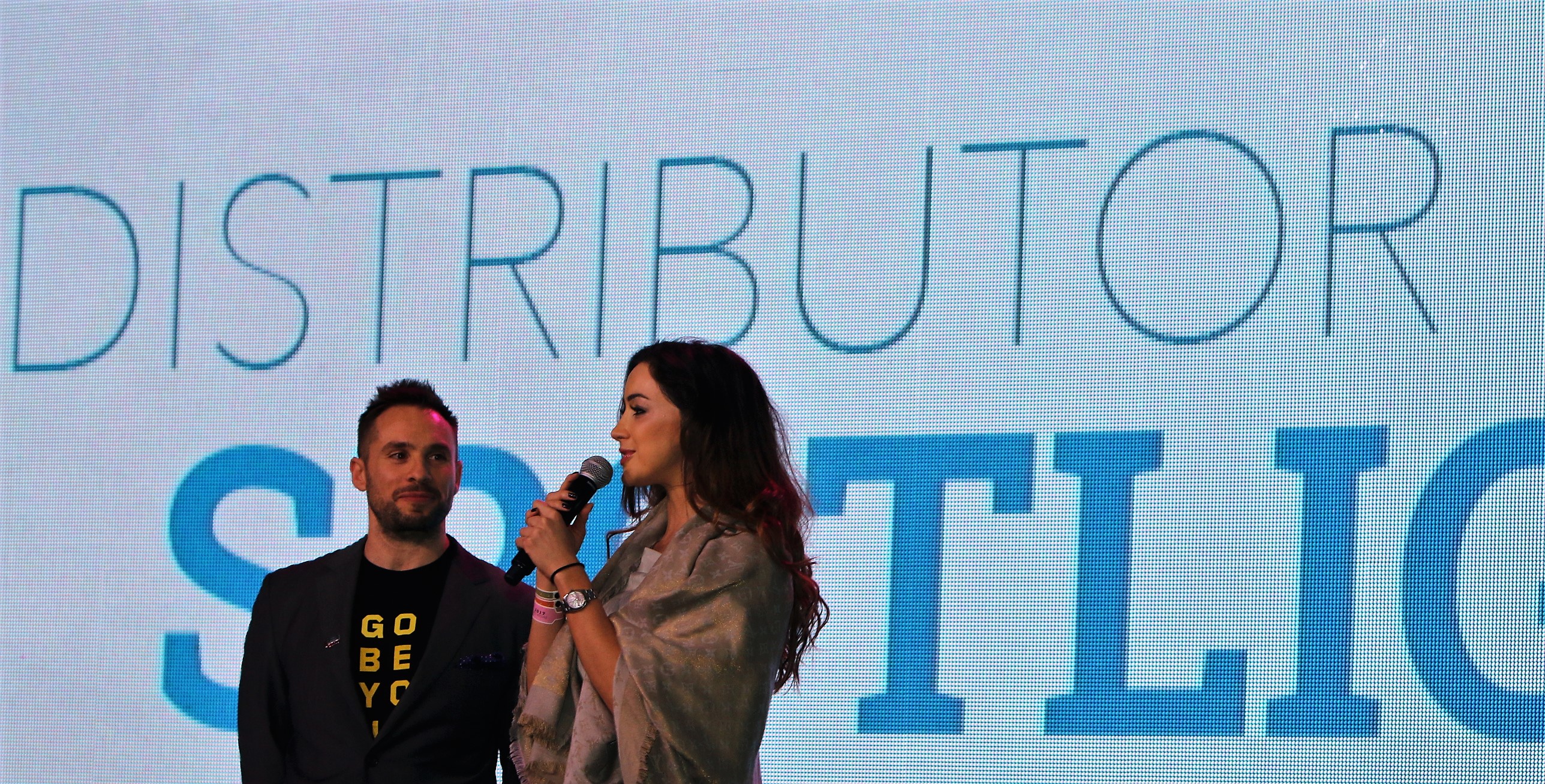 We've shared multiple spotlights on this site but there is nothing like hearing these amazing testimonials straight from the Distributors who lived it.
Attendees at the Ultimate Training Experience were truly inspired by the all the amazing stories they heard on stage. We heard testimonials from Distributors who are following the 4 steps, succeeding at growing their business and advancing ranks at record speeds.
Are you ready to become a success story with ORGANO™?
It Takes 2
One of the best moments of UTX was when Holton announced the It takes 2 recognition. The charismatic leader asked the eager crowd how many people they had recruited that day.
Silverio to the Rescue: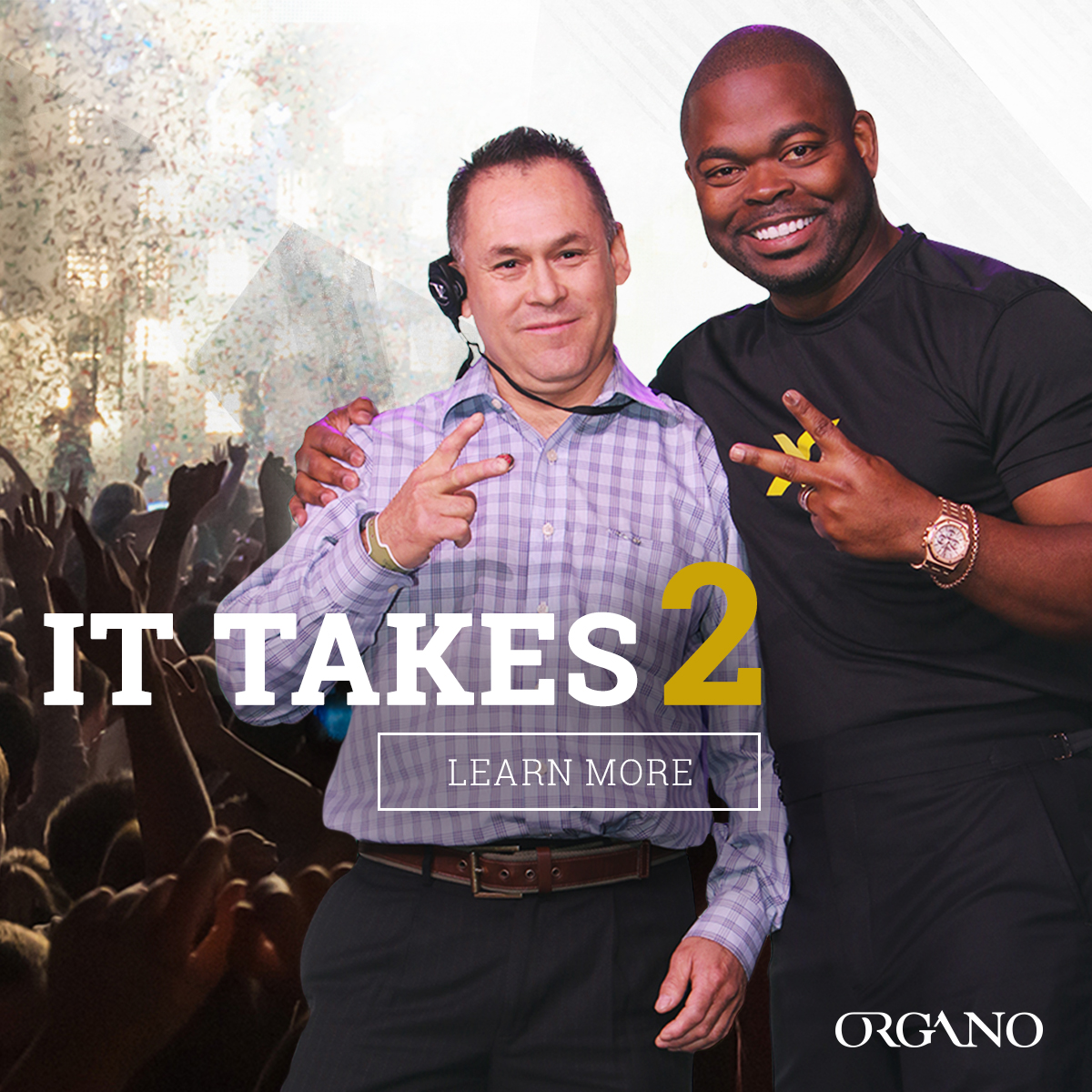 OG Distributor Silverio was quick to announce that he had sponsored 2 members of his family to join his team and was called up on stage to be recognize for it. His picture was immediately posted on the OG Corporate website and social media sites where he became famous, instantly!
Distributors like Silverio that sponsor 2 people, can get recognized for doubling up by sending an email to ittakes2@organogold.com with Distributor ID and the photo ID of your newly sponsor Distributor for recognition.
The Ganoderma Story Comes To The Big Screen
ORGANO™ has released a ton of videos over the last 8+ years, but none have generated the jaw-dropping reaction and instant buzz that the new Ganoderma Story created this weekend. The premiere of this video was not only a huge hit at the event, but it blew up social media and began trending within minutes of its release.
If you haven't seen this video yet (note: you're the only one), then sit down, grab a cup of your favourite ORGANO coffee, and enjoy The Ganoderma Story.
Then, after your jaw returns to its normal position, feel free to watch it again.
And again.
And then about 100000000x more times after that.
Because a video this good doesn't need to just be watched, it needs to be shared, enjoyed, and most of all, experienced.

The Ganoderma Story is another tool that will help you grow your business. Share it with anyone who wants to learn more about Ganoderma and use it to help promote the amazing benefits of Ganoderma in all of our products. With this video, it's never been easier to explain to your customers and team members what Ganoderma is and where it comes from.
All you need to do is share the video and let the The Ganoderma Story do the rest. It's just that easy.  
Stay tuned for the UTX Recap Video, which will be released on YouTube very soon.
Thank you for all of your support and for making this event an unforgettable experience for everyone involved. We look forward to seeing you back in Vegas for EXPO.