It's been a long journey for Ruby Consultant Ignacio Villaseñor. While still living in his native Mexico, he was determined to change his life for the better. He left everything behind and made the decision to come to the U.S. without looking back. What motivated him? His search for financial freedom.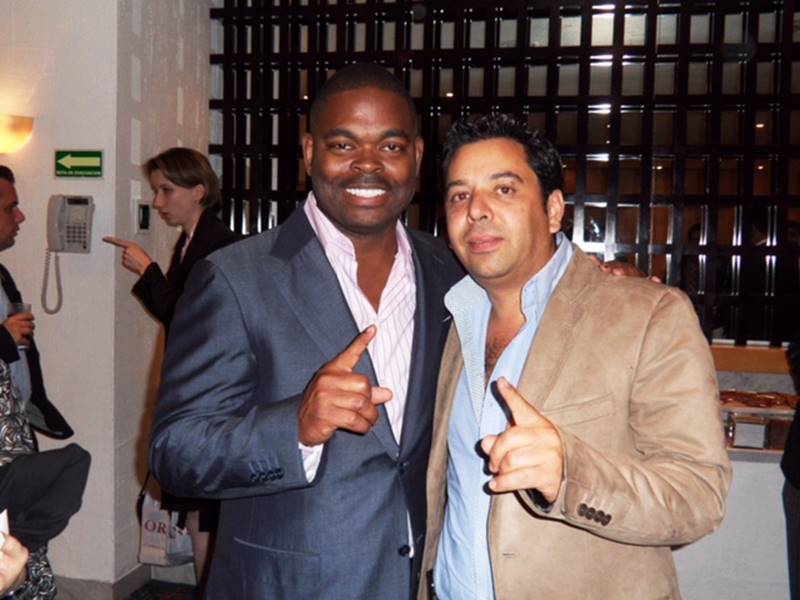 Project 50K 2014:
Ignacio arrived in San Antonio, Texas for Project 50K with only $14 in his pocket, some bags, clothes, and 4 boxes of ORGANO™ Black Coffee. He enjoyed the event, learned a lot, but more importantly, it ignited his burning desire to attain a higher level of financial success.
On the last day of Project 50K, everybody was heading home while Ignacio stayed in the lobby of the Hyatt Hotel not knowing where he would sleep that night or what he would eat the next day. That's when a kind Mexican family, already in the ORGANO™ business, took him into their home and gave him food and shelter. While deeply thankful for the profound act of generosity, Ignacio still felt lost and didn't know where to begin.
Staying in Zone 1:
Those first few days, he didn't feel like eating much and felt embarrassed at his current life situation. Near the home of the family he was staying with, Ignacio noticed a construction site and went looking for work despite no experience. He somehow managed to get a job doing brickwork and worked the next day from 7am to 6pm. The following day, he fainted from exhaustion not being able to cope with the heat. Ignacio took it in stride and realized this wasn't the right path for him.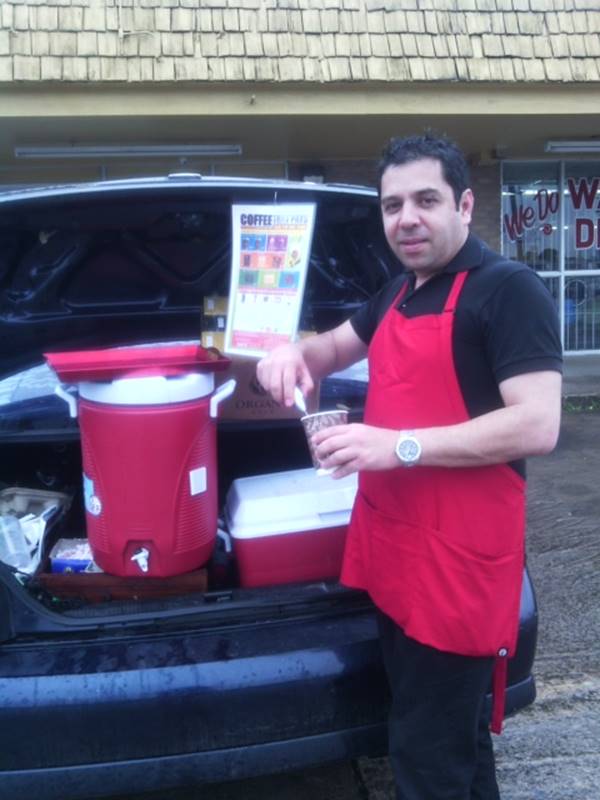 The day after, he was listening to a mentoring session by Diamond Crown Ambassador Jose Ardon, started to connect to the system in the U.S., and made the decision to sell the 4 boxes of coffee he had. He sold them wherever he could at $2 each sachet, one by one. He started with Black Coffee only. This was the beginning of his success story.
Hustling Hard:
Ignacio continued selling everyday with the goal of being able to afford leaving the home where he was staying and buying a car. He eventually bought his first car for $150. It fit his teapot, boxes of coffee, cups, sugar, etc. so he could sell more and move his life forward. He rented a modest space for another $150 a month in someone's trailer between two rooms and slept on a sofa. It wasn't easy but Ignacio never lost sight of his dreams. It didn't matter where he was, the only thing important to him was getting started, setting his targets, and reaching his goals.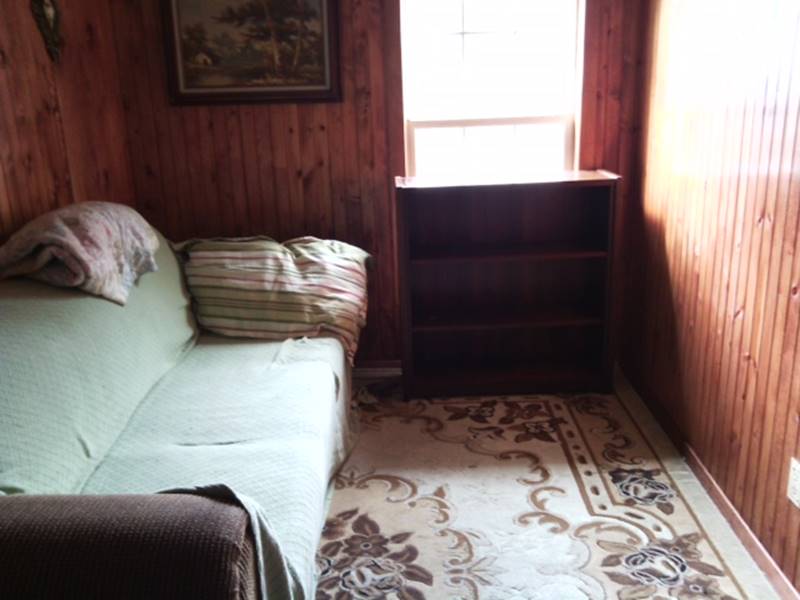 Not long after, Ignacio upgraded his vehicle, a battered Ford Explorer, costing him $1,000. He then made the move to San Antonio so he could forge new relationships and sell more coffee. He later sold the truck for a profit and bought a used 1990 Nissan Maxima. The windows didn't close and all the lights on the dashboard were on, but it worked. That was the start of his business steadily selling coffee everyday.
Hard Work Pays Off:
During this time, Ignacio managed to sign up a number of new Distributors, but they weren't the right people for this business. Some fell asleep during the talks. Despite this, he never stopped inviting people to learn about the business. He was very determined and never gave up.
Success really came with the opportunity and invitation to Houston from one of Ignacios' Up Lines where he met with Diamond Crown Ambassador John Sachtouras personally and visited his offices. John let Ignacio make use of his office to work the business from there. Quickly, he made the decision to move to Houston and set up shop there attending training sessions with Diamond Crown Ambassador Jose Ardon whose words reverberated in his head. He read the book Power of Affirmations by Napoleon Hill and from that day on, magic started to happen. The right partners showed up who were interested in learning about the business and working hard.
Reaching Success:
Ignacio became a Star Achiever and helped many others reach the same level. He now has 15 Star Achiever distinctions and is in his 14th consecutive month of being a Super Star Achiever. His team also began to grow. After only 5 months in Houston, Ignacio achieved Sapphire rank and a Mercedes Benz (a perk from his rising status) with a team of 2 Sapphires, 1 Platinum Elite, 3 Platinums, and several VIPs.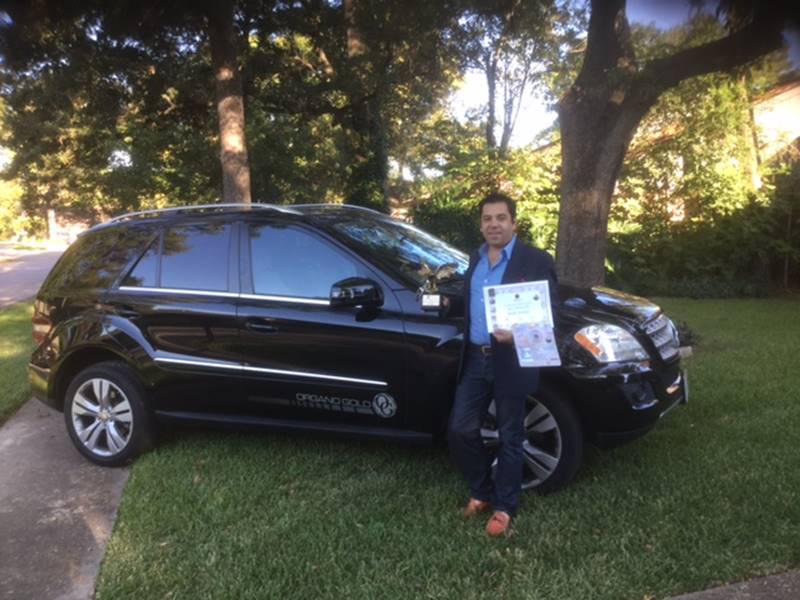 Today, Ignacio is confident in the 90-Day Game Plan and that during the months of June, July and August, his team will be even more successful. He always remembers how achieving his financial freedom motivated him and his determination in making such a big change in my life.