Earth Day is more than just a day on April 22nd, it's bigger than a attending a rally, taking a stand, or planting a tree – Earth Day is a global movement to save our beloved planet Earth! At ORGANO™, Earth Day is an opportunity to do our part individually and globally, as well as to plant the seed regarding, and applaud the global efforts made towards, environmental sustainability. Join OG as we explore the what, when, and why of Earth Day 2016!
What on Earth Is Earth Day All About?
The global mission of Earth Day is to motivate, educate and spread the following message – worldwide: "The stewardship and care of earth requires action to produce and use materials and services that help nurture, conserve and recycle, without destructive pollution, the organisms and nutrients of Earth's web of life. Coordinate or assist the work of like-minded organizations for the purposes of minimizing unnecessary duplication of energies and maximizing the impact and effectiveness of the earth care movement."
How on Earth Did Earth Day Begin?
John McConnell, founder and creator of Earth Day, had a passion for peace and science, as well as originating ideas to relieve human suffering and promote the common good of mankind. The very first Earth Day, in 1970, gave voice to an emerging consciousness, channeling human energy toward environmental issues and global warming. In 1990 a group of environmental awareness leaders were tasked with taking Earth Day global, where two hundred million people in 141 countries brought worldwide environmental issues to light. Through awareness triggered by Earth Day,  the United States government created the Environmental Protection Agency, and the passage of the Clean Air, Clean Water, and Endangered Species Acts – just to name a few!
Mother Earth and Father Time Collide in 2020:
The countdown is on – to Earth Day's 50th anniversary. In honor of Mother Earth, and her 50th Birthday, a series of bold initiatives have been activated to encourage people across the globe to take action in their local communities. The first of these initiatives is to plant 7.8 billion trees by the year 2020! Trees not only help combat climate change, they absorb excess and harmful CO2 from our atmosphere and help us breath cleaner air. Truth be told, trees absorb odors and pollutant gases (such as nitrogen oxides and sulfur dioxide), filtering particulates out of the air by miraculously trapping them on the leaves of their branches and the bark of their trunks. Planting trees will be the first of many undertakings and initiatives that, on their own and collectively, will make a measurable impact and serve as the foundation for a cleaner, healthier and more sustainable Planet Earth for all.
Hug A Tree – Plant The Seed – Taste The Gold in Your OG Tumbler or Mug: It's not just the efforts made worldwide that impact the health of our planet – it is the collective efforts of many that create global movements. Organizing an Earth Day event or activity (like a paper drive, recycling rally or tree planting party), is one of the best ways to engage your friends, social networks and community to spread the word that we all need to participate when it comes to the business of protecting the planet. If you can't actually plant a tree (or a few), you can certainly hug a tree and say "thanks for all you do". And, there is no better way to celebrate Earth Day – every day – than savoring the earthly pleasures of ORGANO Gourmet Coffee and Tea Blends in your trusty travel companion (the ORGANO™ 4-Season Tumbler), or at home sipping from your ORGANO™ Etched Mug!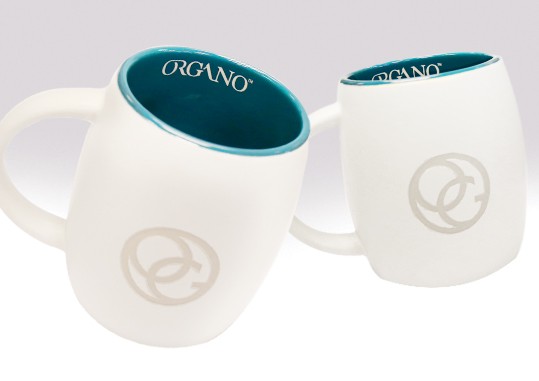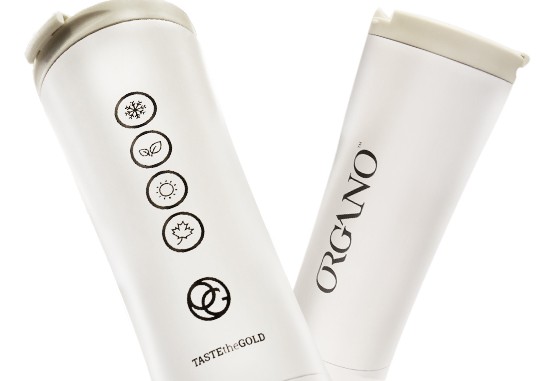 At ORGANO™ we not only bring the treasures of the world, to the people of the world, we are on a mission to inspire, to challenge ideas, to ignite passion, to motivate people to action and to Taste The Gold! Today, over one billion people in 192 countries participate in Earth Day activities, making it the largest civic observance in the world – how will you contribute to the cause? Happy Earth Day from the ORGANO™ Global Family to yours!
Sources:
www.earthday.org