It's time to start losing weight. It's time to start living a healthier and more active lifestyle. It's time to GO BEYOND.
If you're ready to become the best version of you, then you're invited to take the OGX10 Challenge. It's a simple, rewarding, and exciting challenge that's open to anyone who wants to lose 10 pounds with OGX.
Sound like something you're interested in? Good, because here's everything you need to know.
What is the OGX10 Challenge?
Reaching your end goal can sometimes seem like a never ending journey. To help you get started on the right path, we're going to recognize those who lose their first 10 pounds with OGX. *
Lose 10 pounds and you'll win an OGX shirt and get recognized on ORGANO social media platforms.
It's just that easy.
How Do I Sign-Up?
You can join the OGX10 Challenge in 3 simple steps.
One photo should be of yourself and the other photo should show the number on the weighing scale

In the subject line, please have "name, date, current weight".
            i. For example: Jon Snow, March 29 2016, 200 pounds
Follow the same subject line style, but with the date and weight changed

For example: Jon Snow, April 20 2016, 190 pounds
In your final email submission, include a short essay that we can share on social media
Tell us about your motivation for losing weight, what you liked most about the shake and OGX program, and your ultimate health goal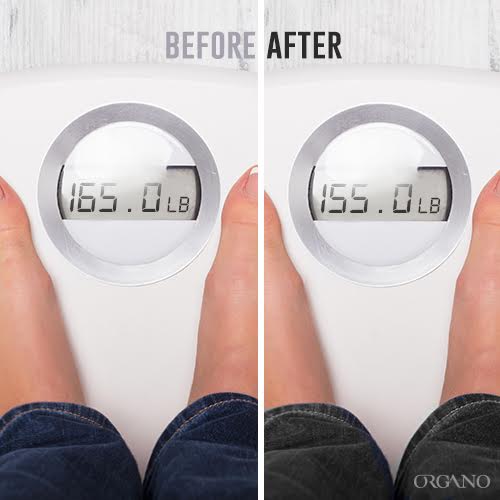 Once we have all of this information, we will post your story on social media and announce you as a winner of the OGX10 Challenge. We will then contact you for your shirt size and send you the shirt so the whole world can recognize your amazing accomplishment.
So what do you say? Are you ready for the challenge?
There's no time like the present to change your life and become the best version of you.
It's time, to GO BEYOND.
*We will recognize about 100 people per week