Cosmas Magembe
Before Cosmas Magembe started using FENIX, his goal was simply to lose weight. Now, after travelling along his OGX journey for nearly 4 months, his goals have changed.
"My experience with FENIX has been nothing short of amazing. Now, my goals are to share my story with others and encourage people all over the world to reach their goals with OGX."
Cosmas' story is one of transformation. In addition to losing over 20 pounds, he's changed his eating and exercise habits to match his new lifestyle. His routine consists of drinking FENIX, eating pro meals, and exercising as regularly as he can. Needless to say, he feels better than ever before.
"More energy, more confidence, more happiness. I'm living a life of more, without having to live a life of excess."
With his new goals and new lifestyle, Cosmas is on a mission to spread the word of OGX, rise like the FENIX, and be #X4ever.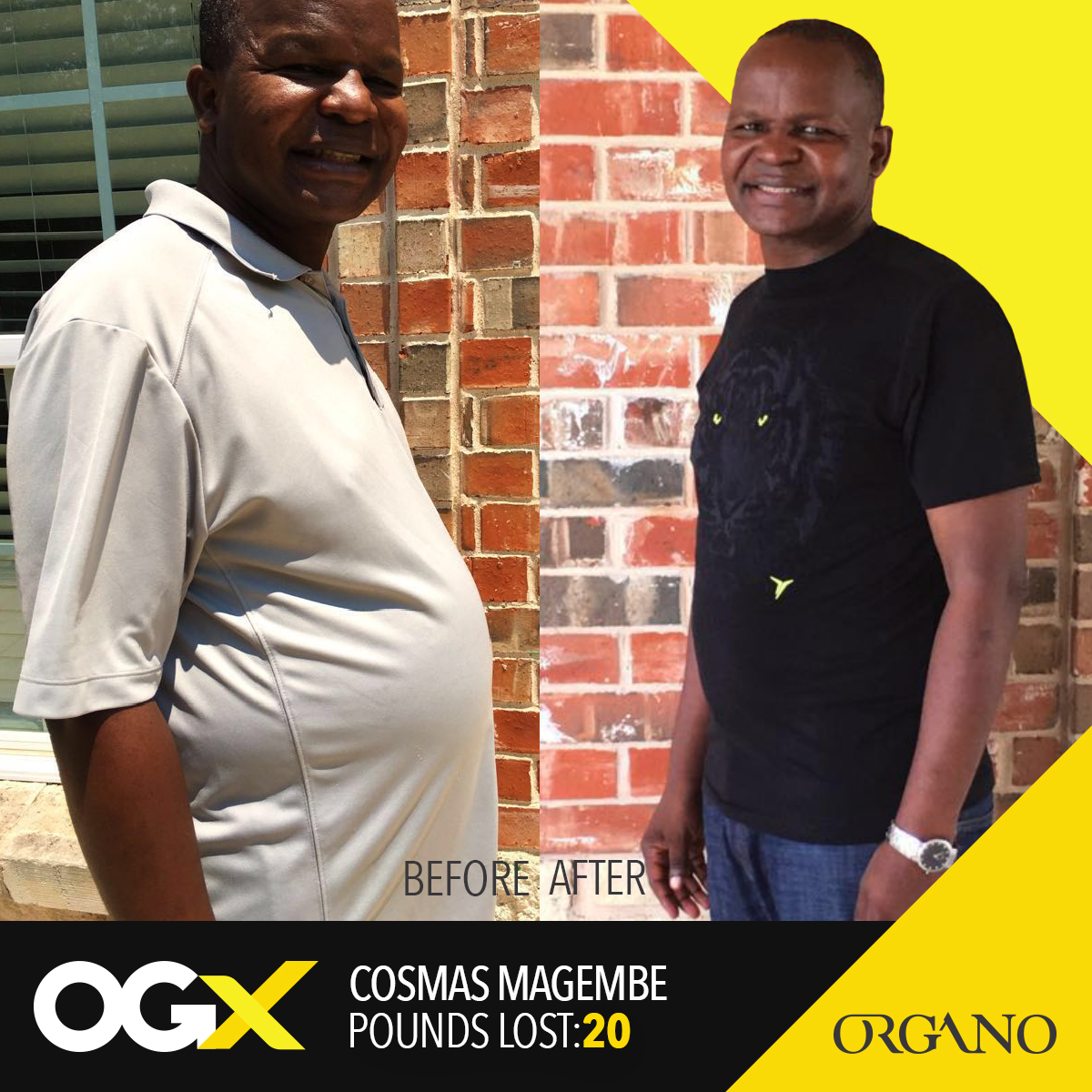 Cosmas has found his FENIX. Now it's time to find yours.
Change your life with OGX and FIND YOUR FENIX.

Nikki Ideta
When Nikki Ideta talks about how her OGX journey, one word keeps coming up.
'Amazing.'
Whether she talks about her transformation, her lifestyle, or how she feels, that same word continued to come up.
'Amazing.'
When she reflects on her OGX journey, she's amazed by how much her life has changed over the past few months. Specifically, how much easier it's become.
"I don't have to worry or think about what I'm going to eat. Not only are the shakes filling, but they're easy to make and help me curb my cravings. My life is just so much easier now that I can enjoy FENIX on the go and get all the nutrients and vitamins I need in each shake meal."
But it's not just how much easier her life has become that's amazed her. Physically she's more energetic and upbeat, which she says is satisfying and rewarding in itself. Also, by having FENIX twice a day, she's not eating out as much or making poor decisions when it comes to her meals.
Nikki is also an active member on the #X4ever Community on Facebook, Instagram, and Twitter. She reads success stories, shares recipes, and encourages others to find their FENIX.
"You have NO IDEA what you're in for. OGX is simple, fulfilling, and rewarding. It's changed my life and I have no doubt that it can change yours too. Now that I've found my FENIX I'm in a much better place — physically, spiritually, and emotionally."
It's safe to say that Nikki's transformation has been nothing short of, amazing.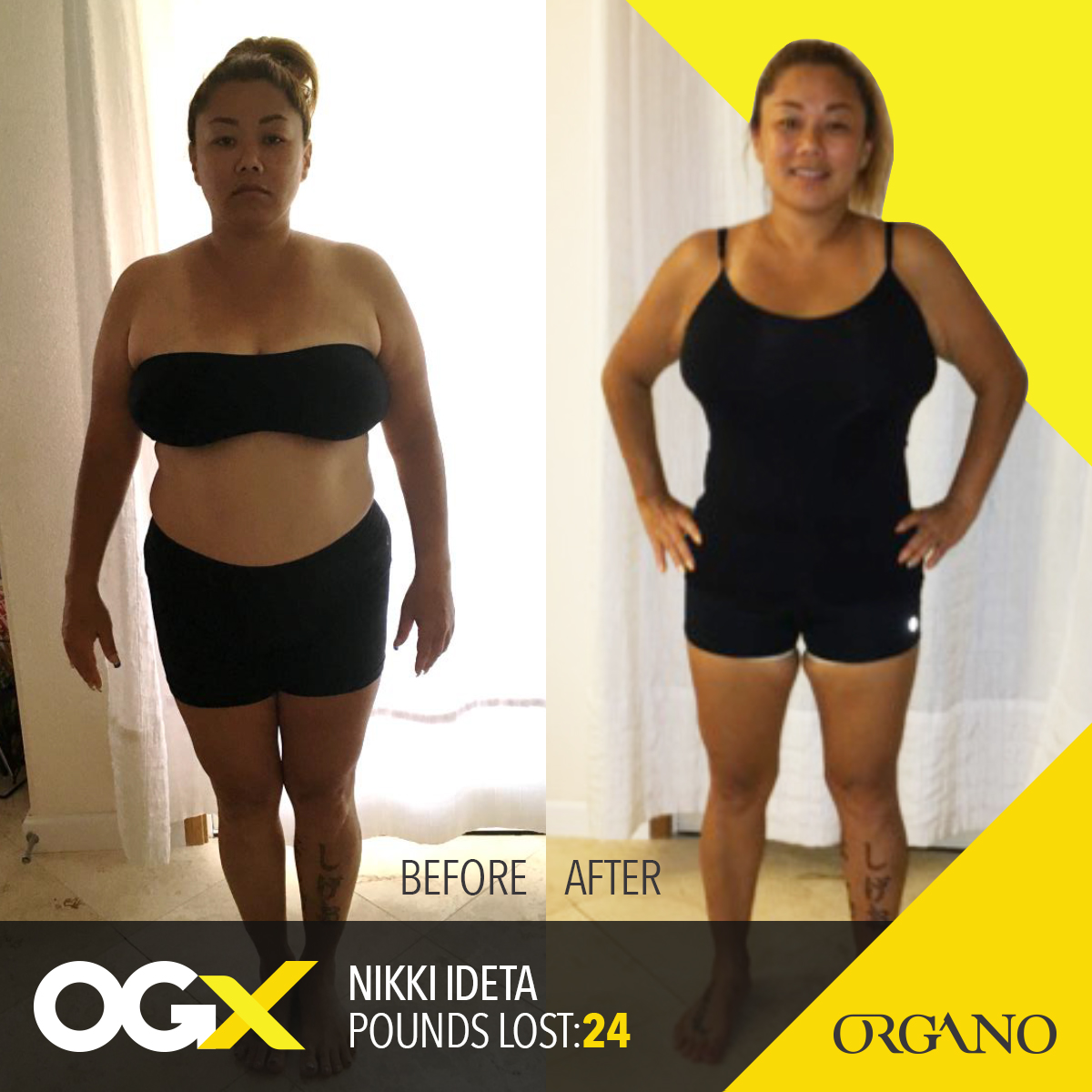 Nikki has found her FENIX. Now it's time to find yours.
Change your life with OGX and FIND YOUR FENIX.