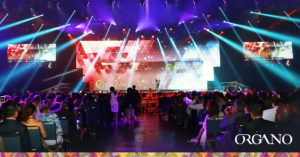 The spirit and joy of the holiday season is now officially upon us, and at the closing of another year, it offers us all an opportunity to look back (and reflect) on the memories and milestones of 2015.  During our seven-year history, ORGANO™ has never witnessed anything like what transpired in Los Angeles, California at the 2015 "IGNITE" International Convention can be summed up in just three words:
HISTORY    WAS    MADE
At a Convention full of earth shattering announcements, this one may have been the biggest.  Within minutes of the event kicking off, everyone in attendance was in complete shock, as they became the first people ever to witness OG  brand new logo and branding:
WE    ARE    ORGANO™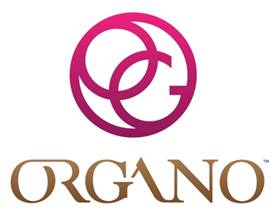 ORGANO™ made a significant evolution this year with our rebrand. Our new modernized logo, along with a vibrant and fresh look which better reflects our company, culture and the international markets we reach.  And, rather than have 'Gold' in our formal name – we allow people to experience the GOLD – in our popular products.
And what better way to launch our epic rebranding, and get the crowd roaring with excitement at the convention?  New Product!  ORGANO™  Single Serve Brew Cup line literally doubled in size, as we unveiled, not one new product, but:
FIVE    NEW    PRODUCTS
Colombian Roast: Authentic Gourmet Coffee Blend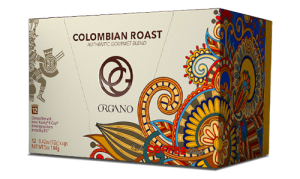 Raspberry Cacaò: Gourmet Coffee Blend (Limited Edition)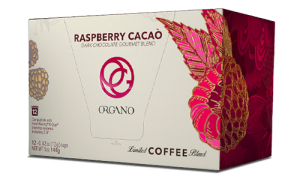 Rodéo Chai: Gourmet Spiced Tea Blend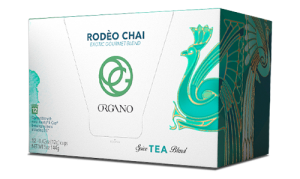 African Red: Rooibos Sweet Tea Blend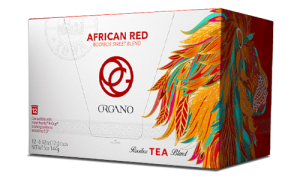 Te Amô: Decaf Gourmet Blend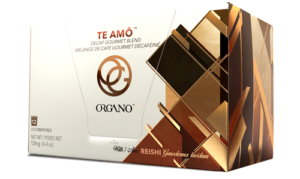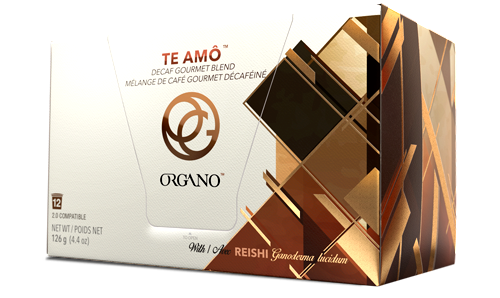 To check out the new products, head to the "products" page at www.organogold.com, and be sure to check out our social media feeds; Facebook, Twitter, YouTube, and Pinterest  for all of the latest photos and videos. Stay tuned for more "ORGANO™ 2015 Milestones & Memories – Worldwide", where we will highlight some of the most epic moments, across the globe, of this passing year – as we ring in the new year of 2016!