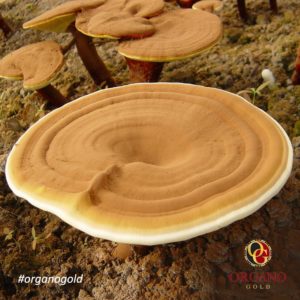 We are constantly astounded not only by how amazing the Ganoderma Lucidum mushroom is, but also by how other-worldy it looks. As we've said before, with its long brown stem and shiny orange cap, it resembles something from a fairy tale or foreign land.
There are many other mushrooms that are equally impressive visual specimens. From glow-in-the-dark bioluminescent mushrooms to fantastical looking fungi that resemble everything from alient creatures so delicious desserts, the magical world of mycology sure is fascinating, as well as surprisingly photogenic.
Click here to see an incredible slideshow, taken by talented photographers with an eye for fungi!
And remember that with OG, the magnificent Ganoderma Lucidum mushroom that has been used for centuries in Eastern medicine is available in the much more approachable format of capsules, such as the OG Ganoderma Lucidum capsules, the OG Ganoderma Lucidum Mycelium capsules, and the OG Ganoderma Spore Powder.