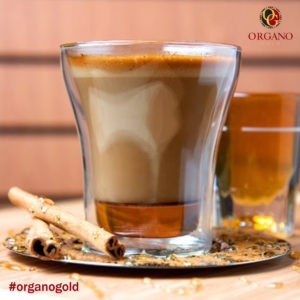 It's Friday, or as we love to call it here at OG, Fun Fact Friday. There's a plethora of fun facts, trivia and information out there in the world about coffee, and we enjoy taking the time to gather it and share it with you all in the OG family.
So here it is — the latest installment of Coffee Fun Facts:
•   Coffee beans are roasted at 500 Fahrenheit. After a few minutes of roasting they will pop and double in size. A few minutes after that they will pop a 2nd time meaning they are now ready for brewing.
•   The country with the highest coffee consumption is Finland, followed by Norway and Iceland.
•   Robusta is frequently used in the production of instant coffee. The nation of Vietnam is the world's largest Robusta producer, where Robusta accounts for more than 95% of coffee production.
•   The top coffee producing nation is Brazil — where close to four billion coffee trees are currently in cultivation.
•   A coffee tree takes three to four years to fully mature and bear fruit.
•   Several countries celebrate "National Coffee Day". In the United States, England and Canada it falls on September 29th. In Japan it is October 1st.
•   Black coffee with no sugar contains zero calories, and is full of antioxidants, which fight harmful free radicals and are beneficial to the body.