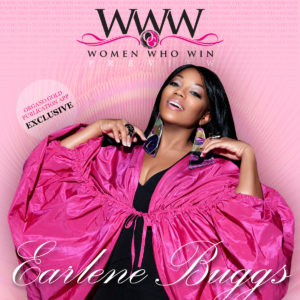 At Organo Gold, we've all been very excited about today's Women Who Win event. And we're not the only ones — the event has sold out! Staged at the Orlando World Center Marriott, and hosted by the always-inspiring Earlene Buggs, this sought-after event promises a day of motivation, self-discovery and wisdom. Think of it as a confidence-boosting event for you and your closest girlfriends.
In honor of this women-centric event, we'd like to share with you some words of wisdom that some  wonderful, successful women have shared over the years
"Optimism is the faith that leads to achievement." –Helen Keller
"What you do makes a difference, and you have to decide what kind of difference you want to make." –Jane Goodall
"In order to be irreplaceable one must always be different." –Coco Chanel 
"We do not need magic to change the world, we carry all the power we need inside ourselves already: we have the power to imagine better." –J.K. Rowling
"A woman is like a tea bag — you can't tell how strong she is until you put her in hot water." –Eleanor Roosevelt
"The most effective way to do it, is to do it." –Amelia Earhart
"Life shrinks or expands in proportion to one's courage." –Anais Nin
"Many receive advice, only the wise profit from it." –Harper Lee
Like previous years' Women Who Win events, this is sure to be a day of celebration, inspiration, self-discovery, and empowerment for the women of Organo Gold. Ladies, let's continue to support one another and get out there and win, OG-style!