Organo Gold NOW has its very own app! The app currently includes the monthly OG Experience Newsletter and the new digital RightNow Magazine, which is available in English, Spanish and French each quarter.
To help you understand all of the amazing features that this app comes with, we've laid out everything you need to know about the brand new Organo Gold app.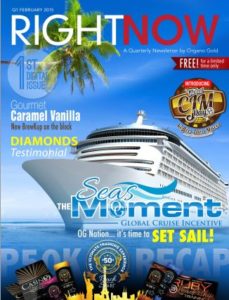 Where Can I Download The App?
The app can be downloaded from any of the following app stores:
The app will work on your computer, smartphone and tablet.
New and Enhanced RightNow Magazine
The new digital RightNow Magazine includes:
• Viewing capability on your computer, smartphone and tablet
• Interactive links
• Up to date content
• Expanded recognition
• A link to the magazine on your Replicated Website
• Exclusive deals that you won't find anywhere else
• And more!
Easy To Share
Sharing has never been so easy! As you view the content on the Organo Gold app, you can share articles, photos, and links to anyone you want with just a couple of finger taps.
To watch a 10-second tutorial video, click here
More Content Is Coming!
Over the next few months, Organo Gold will be adding new and more diverse content to the app to create a better experience for the user.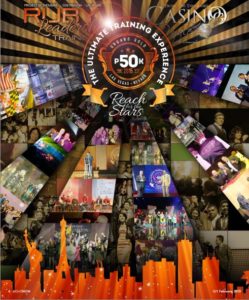 Where Can I Get More Information?
There is a Digital Publications FAQ that will be uploaded to the app and into your BackOffice in the next few days.
It's Only Free For A Limited Time!
The app is free for a limited time only so don't delay and download it today!