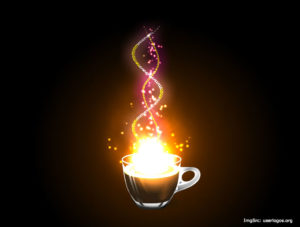 In our first part of two blogs we will be sharing 'The 4 Steps To Success', then we will follow it next week with Part 2: 'The 4 Questions.' Both of these blogs are aimed at helping you to continue to grow and succeed in your OG business.
The 4 Steps to success: Follow these 4 proven steps to make sure you're always headed to Diamond status.
Be a Product of the Product
o   Share testimonial with your sponsor
o   Set yourself on the proper Autoship (if applicable)
o   Purchase 2 boxes of Coffee (i.e. Mocha and Latte
Build a List of Contacts
o   50 coffee drinkers
o   50 opportunity seekers
o   Learn the 4 Questions (we will go over these in part 2)
o   Get 10 retail coffee customers using our retail program
Book Four Coffee Jazz Mixers
o   At your home or office
Plug into a Proven Success System
o   18-month commitment
o   Weekly CJM's (Coffee Jazz Mixers)
o   Business & leadership events
o   Opportunity & training calls
In Part 2, we will go over the 4 questions to ask when you are retailing and sampling.