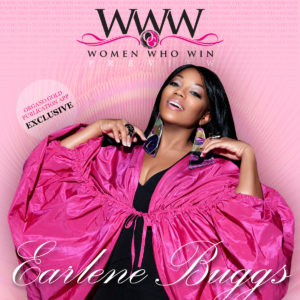 There aren't many events that are more anticipated than Women Who Win, and there aren't many people who are more respected than Earlene Buggs.
That's why, exclusively on the Organo Gold Publications App, we will be releasing an interview with Earlene Buggs! We sat down with her and talked about the upcoming Women Who Win event, which will be taking place at Go Diamond Weekend on May 25, 2015.
What's her favorite moment from past WWW events? Why is this event so important to her? And what does she have in store for this year's event? The only way to find out is to download the Organo Gold Publications App and read the interview when it gets released on Monday afternoon.
How Do I Download The Organo Gold Publications App?
You can download the app from The Apple App Store, Google Play Store, and the Amazon App Store.
This interview is guaranteed to ramp up the anticipation for this year's Women Who Win Event. Be sure to download the app so that you can take a look at this exclusive interview and experience the inspiring enthusiasm of Earlene Buggs.