Organo Gold made dreams come true on December 18 for anyone in Nigeria who had been dreaming of a white Christmas. OG Nigeria's White Christmas party saw OG Distributors gather for an evening of congratulation, celebration and seasonal good cheer.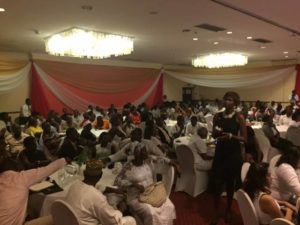 The hugely successful, sold-out event was attended by an impressive 220 Distributors — so many that organizers area already on the lookout for a bigger venue for the next big OG Nigeria event!
The atmosphere was jovial indeed at the White Christmas themed party, which saw everyone decked out in their black and white finery, and featured a fun-filled variety of games and entertainment, including plenty of dancing!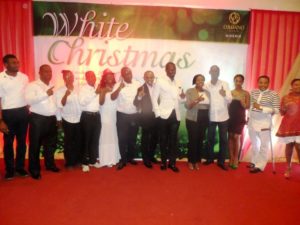 Highlights included welcoming remarks from OG Nigeria country manager Romeo Lagamayo Junior, and inspiring messages from visiting Diamonds, Kenny Farinlove —who was the first Diamond in the UK, and Duane Lue-Fung, a Diamond visiting from Jamaica.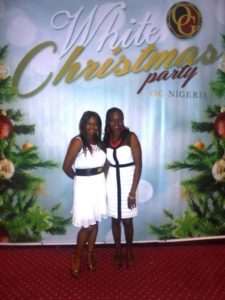 All of the Distributors were appreciated and recognized, including the Sapphires and above, who were presented with their Rank Advancement Pins in front of an overwhelmingly supportive crowd.
With a population of over 178 million, Nigeria is the most populous country in Africa, and the seventh most populous country in the world. In 2014, Nigeria's economy (GDP) became the largest in Africa, worth more than $500 billion — so with this booming economy and large population, the potential for Organo Gold in Nigeria is immense indeed.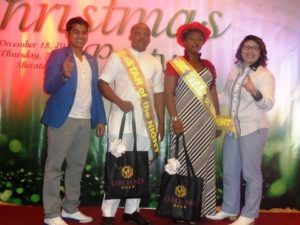 OG would like to congratulate everyone at OG Nigeria for their hard work this year — and the organizers for making the OG Nigeria White Christmas party such a success.