Organo Gold is incredibly proud of the work of the OG Nigeria team, who have successfully launched an exciting new product delivery system.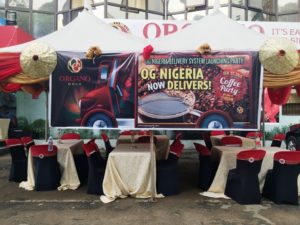 It all started on February 27, 2015, when OG Nigeria hosted a Delivery System launching party. The event was attended by some of the champions of the OG Nigeria family, and the big announcement about the new delivery system nearly brought the house down. There was even a special cake and sparkling wine — the true hallmarks of a celebration.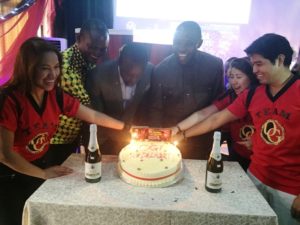 That announcement was that, starting March 2, 2015, all OG Distributors now have the option either to walk into our beautiful and customer service friendly pick-up center, or they can have their orders shipped to any location within Nigeria — with zero limitations. This convenience makes things much easier for all Distributors, and adds another efficient option to the amazing OG experience.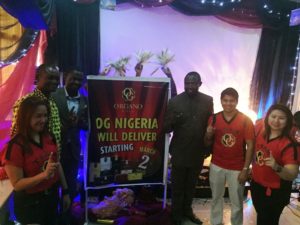 We're so pleased to congratulate everyone involved in making this OG Nigeria Delivery System become not just a dream, but a reality — because we are Team OG — and we always deliver!