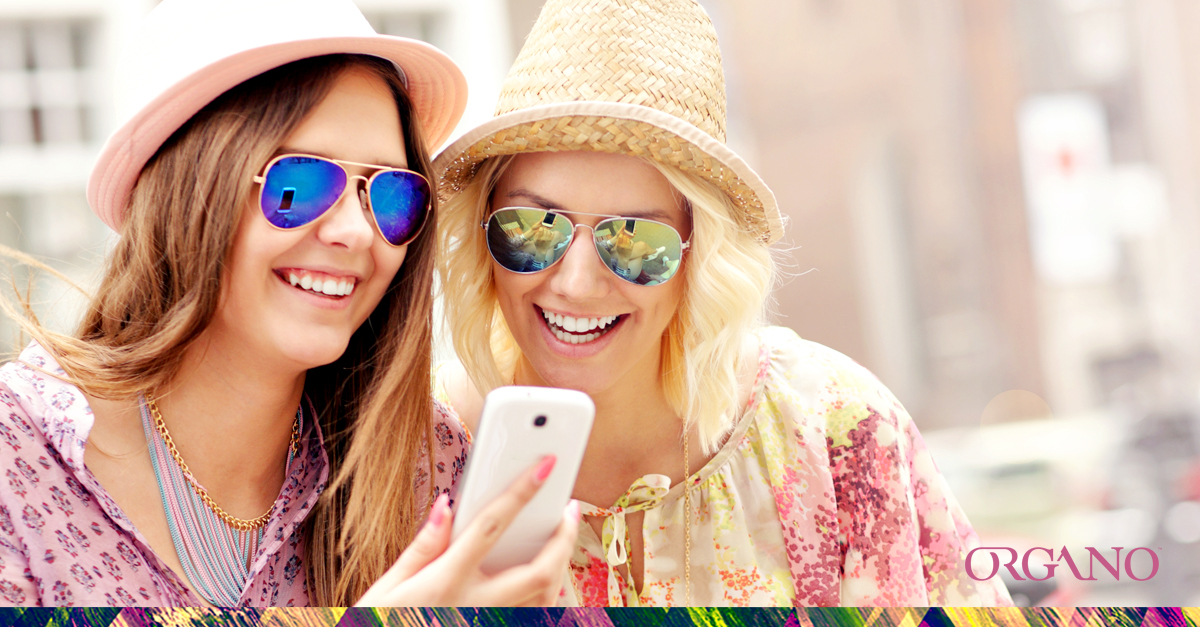 Everyone knows social media is an essential part of every business, what not everyone knows is how to use it successfully. Today's blog will focus on giving you tips that you can implement today to add leads into your sales funnel and turn prospects into Distributors.
Social Media marketing is unlike regular marketing where the information flows one way, from Company to consumer. Social media allows customers to interact with brands and companies of all sizes, it has placed everyone on the same leveled playing field when it comes to marketing there.
Many still believe the traditional marketing philosophy that you must promote, promote, sell, sell, sell. When you market your business using social media the key is to provide value with every post and be very aware of what messages you're posting. Here are some tips that will work for you to grow your sales team:
Celebrate entrepreneurship and working from home.
Let's face it, we are pretty lucky when it comes to work environment. We can work from anywhere in the world anytime we want. This is something that is very coveted by people working the 9-5. Celebrate the convenience of not having to commute, the freedom of working your own hours and the comfort of being able to work in your pajamas.
Just made it to Sapphire? Got your 12th star achiever pin? Did you get recognized at the convention? Attended the #OGP50k training event? These are only some of the achievements that you should share with your friends and followers to let them know you're a superstar. When you talk about your success more people will be inclined to ask you what you do for a living and at that point you can just jump into the 4 questions.
Celebrating others to promote your leadership skills
Direct sales is all about training and developing others. Separate yourself from the crowd by posting the achievements of your teammates and down-lines. Remember that your team's success is your own success. When people see that your support is helping others achieve success they will be more likely to want to join your winning team.
Don't force it, let it come naturally
Maybe you haven't achieved success yet; perhaps you just started the business. The reality is that, to start any business, it takes dedication and persistence.  Be honest when posting online and don't pretend to have success when you are still struggling.  People can see right through it and it will only ruin your chances down the line. Instead, focus on the road ahead and keep your post and mind positive. Always remember the wise words that Napoleon Hill once said, "Whatever the mind can conceive and believe, it can achieve."
Remember the #1 reason people go on a social networking site. That is to connect with friends and family and not to hear a sales pitch. Subtle sale pitches work better in the social media space than going straight for the close. You will know your social media posts are effective when people start asking you what you do and how to get on-board.
Have more tips you want to share? Let us know!