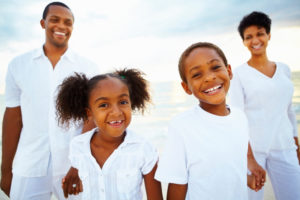 We love the idea of Parents Day and believe it deserves international status! Parent's Day…this perennial day of parental commemoration, was first established in 1994 when U.S. President Bill Clinton signed a Congressional Resolution into law for "recognizing, uplifting, and supporting the role of parents in the rearing of children".  Coffee, and tea, have been keeping sleep deprived parents functioning since the 1500's.
It has been said that the home runs on love and laughter, but the parents run on of strong coffee… and a sense of humor!  While raising children is no laughing matter, there are plenty of laughs to be had along the way!  Find some extra parental patience at the bottom of your favorite OG BrewKup, and some humor in these parental quotes:
* If I stop drinking the coffee, I stop doing the standing, walking, and the sentence putting together thing.
* Don't yell at your kids, lean in really close, and softly whisper in their ear… it's much scarier!
* Silence is golden, unless you have children, then silence is highly suspicious!
* Parents often talk about the younger generation as if they didn't have anything to do with it.
* A two year old is kind of like having a blender – with no lid!
* Diaper spells Repaid backwards – think about it!
* Store sign: Your unattended will be given Espresso and a free kitten!
* I often worry about the safety of my children – especially the one talking back and rolling their eyes.
* No crying over spilt milk!  Spill my coffee, on the other hand, someone could get hurt!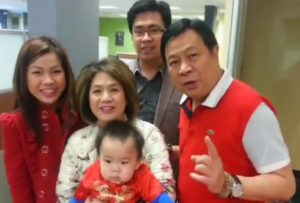 OG applauds parents powered by coffee across the globe, for investing in our most precious resource, the children of our future!  Organo Gold – the company that brings the treasures of the earth to the people of the world.