Part 2 of 3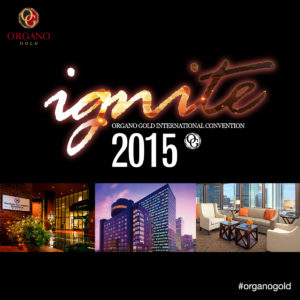 There are so many attractions to see in Los Angeles we had to highlight them in three blogs!  Below are some additional top attractions in Los Angeles to IGNITE your curiosity!
Universal Studios Hollywood
For all of the glitz and glamor that comes with Hollywood, there's only one entertainment capital of Los Angeles and it resides at 100 Universal City Plaza.
Universal Studios is your one-stop shop for a true Hollywood experience. With heart pumping rides, authentic studio tours, and unique 3D Experiences you won't find anywhere else, Universal Studios has something for everyone. Current movie themed attractions include:
A 'King Kong' 360 3D Experience
A 'Despicable Me' Minion Mayhem Ride
'Transformers' The Ride (3D)
Studio Tour hosted by 'Tonight Show' Star Jimmy Fallon
And More!
You'll be hard-pressed to find a cooler spot to spend a day in L.A. than Universal Studios. You won't want to miss this one of a kind attraction!
Take Me Out To The Ballgame!
The Los Angeles Area is one of the few metropolitan areas in America to not only have a professional baseball team, but they're fortunate enough to have two of them! Both the Dodgers and Angels officially call Los Angeles home (although the Angels are officially located in the City of Anaheim) and are two of the most popular and successful franchises of major league baseball. Baseball games are fun for the whole family and offer an excellent opportunity to watch some of L.A.'s best athletes while enjoying a few hours in the sun.
As is the case with any sporting event in L.A., take a look at the crowd and you'll be able to spot an A-list celebrity or two (or three) taking in the action and enjoying the festivities. Sports are part of the city's fabric and enjoying a baseball game at Dodger Stadium, known locally as Chavez Ravine, or Angel Stadium of Anaheim, will make you a true Californian.