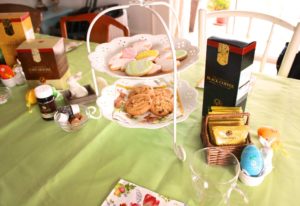 Organo Gold prides itself on being a global company, and with that comes a rich tapestry of cultures from every corner of the world.
And while our incredible successful training and leadership program, fueled by the principles of Napoleon Hill's worldwide bestseller Think and Grow Rich, is widely considered to be universal, some of our activities can be altered slightly to suit different countries and cultures.
Just like various countries have their own particular coffee-drinking habits — in Italy they don't even sit down to sip espresso, whereas in Sweden they sit and take a break to enjoy their coffee with some cake or cookies — different countries also have cultural characteristics that influence how they distribute and share Organo Gold's wide range of coffee products.
In Japan, tea ceremonies are customary, so you'd think that the OG-style Coffee Jazz Mixer (CJM) would be a great fit. But in a country where space is at a premium, and humility is a large part of the culture, many people are reluctant to invite groups of people into their homes.
For that reason, Organo Gold has developed these tips to help the OG Japan Distributors help stage successful CJMs that are both in line with OG's philosophy and in affinity with Japanese culture.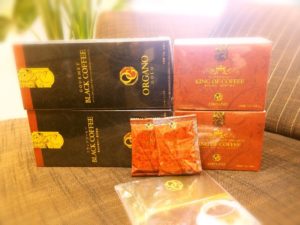 Hosting Tips for OG Distributors in Japan:
•  Use some kind of rental house or studio to accommodate larger groups.
•   Set up a dining table or even a desk to display OG's products — don't worry about decorating an entire room.
•  Start introducing OG products to your friends, colleagues and family by simply sharing how much you love them.
•   Learn more about the wide range of OG products — what makes them different? What is                Ganoderma and why is it so special? The history of Ganoderma is a long and fascinating one that    appeals to many people.
•   Instead of merely sitting around, try hosting a workshop where you bake cookies or cakes with OG products, using recipes from our OG Holiday Cookbooks and Barista Guide, or from the OG Treasures blog.