Part 3 of 3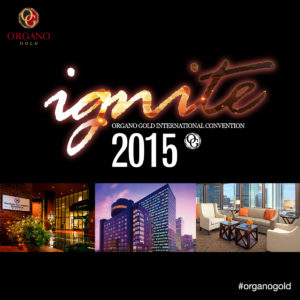 There are so many attractions to see in Los Angeles we had to highlight them in three blogs!  Below are our last set of recommendation to see in Los Angeles.  And, we did save the best for last! IGNITE your curiosity!
Santa Monica Pier
It's over 100 years old, host's outdoor concerts, and has its very own trapeze school. If that's not enough to get you excited about the Santa Monica Pier, we aren't sure what will!
Arguably the most famous attraction located along the Pacific Ocean, the Santa Monica Pier is a historic landmark and is one of L.A.'s busiest locations, drawing in over 3 million visitors per year.
Notable attractions:
Pacific Park: A family amusement park with a one of a kind solar power Ferris wheel
Santa Monica Pier Aquarium
Third Street Promenade for shopping and restaurants
Live concerts and entertainment
The beach!
You can spend a whole day at Santa Monica Pier so make sure you have enough time to enjoy all that this historic landmark has to offer!
Hollywood Sign
You know the sign we're talking about – it's "nine letters that define a dream".  That global symbol of entertainment sits atop Mount Lee and overlooks the Hollywood District of Los Angeles. The sign that's been featured in movies, TV shows, and music videos since it was completed in 1923. The sign was rebuilt in 1978 thanks to the efforts of the Hollywood Chamber of Commerce and Hugh Hefner, who hosted a gala fundraiser to restore the sign.  Today, the "sign" is protected in a civic trust in a collaboration of companies, celebrities and residents – all ensuring it remains a bright symbol of Los Angeles for the world to see.
Plan to see it up close via a hike or drive, the famed Hollywood Sign is not to be missed!
With all of these unique attractions and must-see locales, it's safe to say we've never had a host city quite like Los Angeles. Get your tickets for the 2015 International Convention and let's leave a lasting OG impression on the City of Angels.