Timing is Everything! And the Time is Now – It's Sweet Summertime! It's no secret that summer and ORGANO™ go hand in cup and that everyone loves mugs full of OG during the winter months, and cups filled to the brim for a warm summer morning wake-up call, but as the days get longer and hotter does the Summer heat make our beloved coffee too hot to handle or invite to the BBQ? The answer to that questions is; OG is Hot – OG is Cool – But Never Too Hot to Handle! Especially during the dog days of Summer, and at every family celebration or BBQ – ORGANO™ can be enjoyed in so many different ways as a guest of honor. Let's get started!
Chillin' and Grillin' with ORGANO™'s Gourmet Coffee & Tea Blends:
Warn your BBQ bouncer in advance, to not only let ORGANO™ Gourmet Beverages and Brewing Cups into the party, but to let OG  go to the front of the line as a VIP guest! Of the many ways to enjoy OG as a guest – is to mix, mingle be smooth and blend in! Let's get this party started with a classic meat marinade, and OG's King of Coffee is taking center stage!  
The OG A-List BBQ Guest -"King of Coffee" Meat Marinade
2 Sachets

ORGANO™

King of Coffee

dissolved in 4oz water

3 Tablespoon Honey

1/2 Teaspoon Garlic Powder

1 Teaspoon Each; Parsley, Sea Salt, Black Pepper, Minced Onion and Olive Oil
Directions: Stir together all ingredients, rub into both sides of your meat, refrigerate for 24 hours before grilling! You can use the remaining marinade as a glaze by adding 1 Teaspoon of brown sugar to the mix!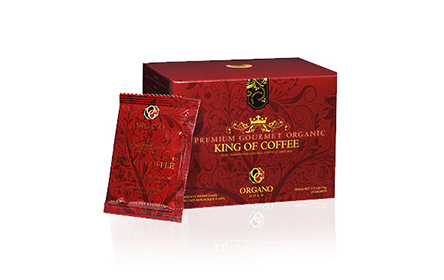 Beach Blanket Bingo – OG Mocha Banana Smoothie
1 Sachet

ORGANO™ Gourmet

Hot Chocolate

1 Sachet

ORGANO™

Black Coffee

1 Cup Milk

1 Cup Banana

1 Teaspoon Sugar or Honey

1/2 Teaspoon Vanilla

1 Cup Crushed Ice
Directions: Place all ingredients into blender and mix until smoothie. Pour into glasses (or jars) and serve!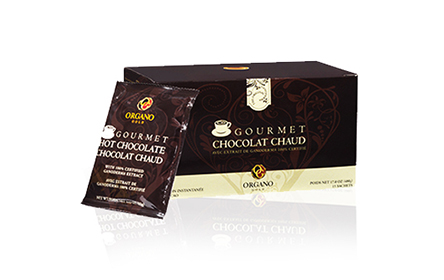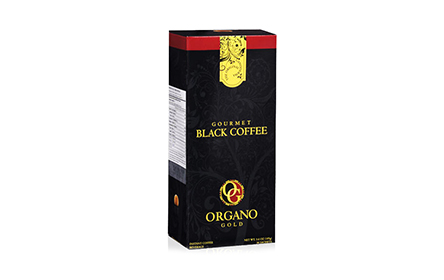 Surf's Up with OG African Red in Your Ice Cube Tray
2

ORGANO™ African Red

African (Red Rooibos Sweet Tea Blend) Brewing Cups (chilled)

1/2 Cup Diced Strawberries and Raspberries (or berries of choice)

1/4 Cup Freshly Squeezed Lemon Juice
Fill ice-cube tray mold 1/2 full with your OG African Red chilled brew. Place berries in each cube mold, and then drizzle the lemon juice in each cube over the berries. Fill the remaining space of the mold with your chilled OG African Red. Place ice-cube tray into the freezer until completely frozen. Once frozen, serve with any of your favorite ORGANO™ Gourmet Tea Blends, making them never too hot to handle!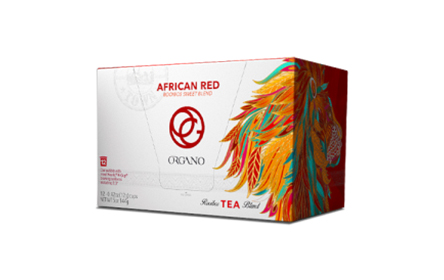 Don't give our beloved coffee (and tea) the cold shoulder during the sweltering summer heat, instead put every ORGANO™ Gourmet Beverage and Brewing Cup on your A-List of guests to attend any one of your summertime family celebrations. And, remember to stay Hot and Cool over the Summer with OG! #TasteTheGold