It's that time of year when the days get hotter, the nights get shorter, the glasses get taller and the tea gets colder. Today we're talking about the stone cold champion of warm weather beverages – Iced Tea! Today is Iced Tea Day, and like every day at ORGANO™ we're talking tea – Iced Tea that is! Sit back, chill out and enjoy a little bit of tea history, with the OG Global Family, in honor of our beloved tea!
The World's Fair & Frigid Hot Drink Sales:
Prior to the early 1900's, Iced Tea was mostly an obscure novelty drink found in cookbooks and rural family recipes. Then in the summer of 1904, at the World's Fair in St. Louis, everything changed! During the Fair, many vendors were offering traditional hot tea as "refreshment". But folks did not seem interested in hot drinks on an intensely hot summer day. Frustrated by frigid sales, one enterprising vendor kept his cool and decided to take his hot tea and cool it down.  The result was wildly popular and highly publicized. It was the beginning of a long love affair and commercial success for Iced Tea – allegedly!
Ice Ice Baby & There is No I in Tea:  
As with many of our modern comforts, Iced Tea is easy to take for granted. It's always been there, it's been around since the dawn of civilization right? Well, not really because while people have enjoyed traditional hot teas for over 4,000 years, Iced Tea is a fairly recent sensation, in the scheme of tea time. That's because without the ice, there is no Iced Tea. There is no I in Tea. So an essential part of the rise in popularity of Iced Tea is the modernization and widespread availability of ice, as well as the introduction of "ice boxes" or refrigerators. It was not until the introduction of automatic ice cube makers in the 1950's and 60's that Iced Tea really started to become a household name. So even though Iced Tea has been around for over a century, it is still a new leaf on the Tea family tree.
You Say Ice Tea – I Say Iced Tea – Talking Tea Technically:
The original tea served at the World Fair in St. Louis was considered Iced Tea, that is to say it did not have ice cubes in a glass. Instead it was regular tea that was brewed and then chilled or "Iced" later by running the tea through cold pipes. To some aficionados, it is called Ice Tea only when there are cubes clanking around in the glass. Today, most people use the term "Iced" Tea to refer to either method of chilling their favorite brewed tea. No matter how you do it or say it, Iced Tea has grown up to be a very cool drink.
Celebrate Your Love of Tea – Taste Every Flavor with ORGANO™ Gourmet Tea Beverages on Ice!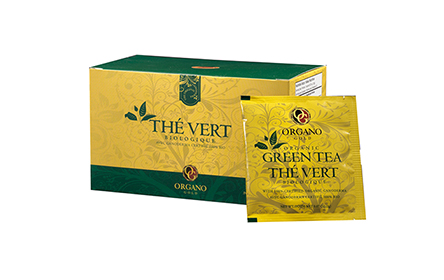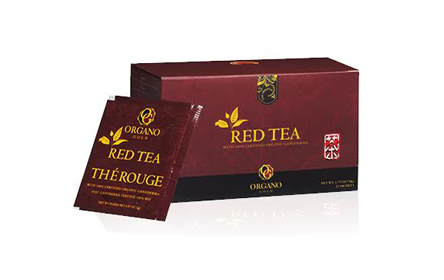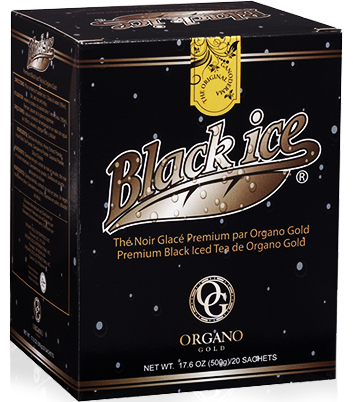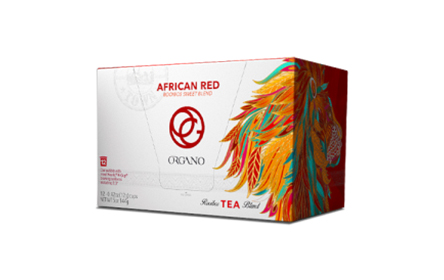 Now, if Iced Tea is not your "cup of tea" – then how serving up your favorite OG gourmet coffee blend on ice? Check out this chilling list of ice cold coffee recipes to help kick off and cool of your summer; Iced Coffee Season. So, when you first begin to feel the heat under your feet – brew up your favorite OG gourmet tea blend – put it on ice – and kick your feet up with OG! #TasteTheGold