Essentially every day is "beverage day" across the globe – but today is a very special day. So, lift your cup and drink it up – it's National Beverage Day! Celebrated annually on May 6th, it is a day to pay homage to the liquids of life that sustain and hydrate us. It's a perfect day to sit back, relax and reflect with any one of your favorite ORGANO™ Gourmet Coffee or Tea Blends all up in your cup. How do you take yours? Whether it's hot, cold, blended, shaken, stirred, sweet, creamy, frozen, freshly squeezed, or just plain black – the possibilities are endless – let's explore a few of the ways to Enjoy and "Taste The Gold" today!  
What is Your ORGANO™ Beverage Personality Type?
The "International Globetrotter" Type?
You may be the jet setting type that actually travels the globe, or you may just be the type that goes to exotic places in your mind. All aboard – the ORGANO™ world brew tour – we'll take you places that you've only dreamed about. Whether you're on Safari in Africa, enjoying an Endless Summer in Colombia, sippin India's finest Chai on Rodeo Drive, or perhaps you are all over the map and need your journey to be caffeine free – no problem with ORGANO™ … we've got something for everyone – everywhere!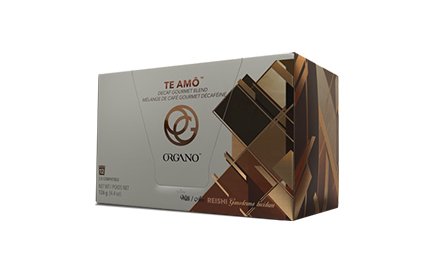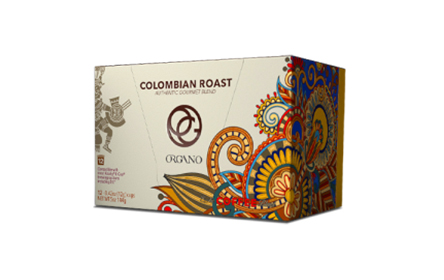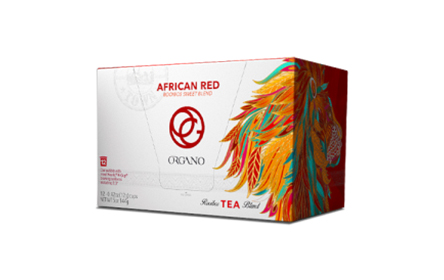 The "Straight Up – Just Black" Type?
Awaken your senses and enrich your day with a classic cup of coffee that's as flavorful as it is invigorating. Coffee connoisseurs will appreciate the robust and smooth flavor – enhanced with rich Ganoderma lucidium – of ORGANO™'s Gourmet Black Coffee. A classic coffee for traditional coffee lovers – the ones who simply prefer not to mess with perfection when kick starting their day.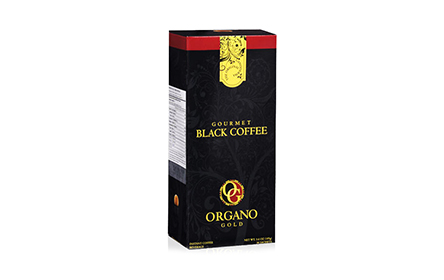 The "I'll Have Mine Over Ice" Type?
Summer is swiftly approaching and soon it will be time for some fun in the sun. In the meantime, refresh yourself with a cool blast of invigorating iced tea – ala ORGANO™'s Gourmet Finest Tea Blends. Get a naturally cool energy boost, add an element of zen to your day or just chill out with your Organic Green Tea or Red Tea over ice. Add a dash of lemon, lime or fresh berries to your ice cube tray, pop them out and into your brew for a freshly squeezed revival of your body, mind and soul – when the heat is on!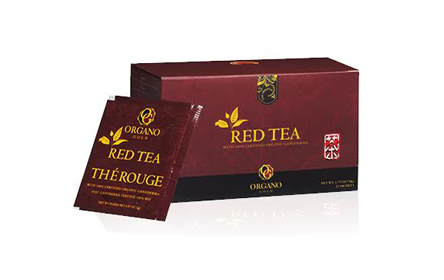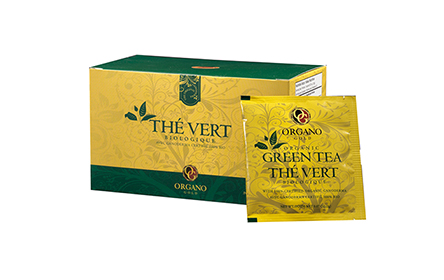 The "Too Hot to Handle" Type?
Then you will enjoy the comfort, warmth and a silky smooth texture that a cup of ORGANO™'s Gourmet Hot Chocolate happiness provides – perfect for sharing with the whole family. It's rich chocolate flavor is also infused with, and features the benefits of, OG's certified Ganoderma lucidum. Now if you are too hot to handle and also like to mix things up – how about a little caffeinated Karioke? By simply mixing any one of ORGANO™'s Gourmet Coffee Blends with your hot cup of chocolate – you'll be singing a different tune with the late night crooners.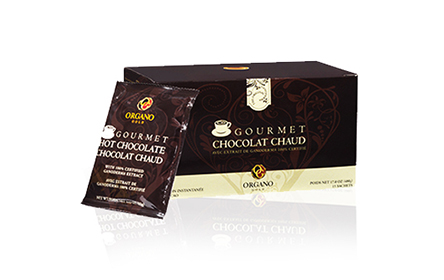 The best way to kick start your National Beverage Day – is the ORGANO™ way – from ground to cup! So go ahead, taste every flavor – hot, cold or perhaps in a land far, far away – repeat throughout the day from sunset to sun down. From the people who bring the treasures of the world to the people of the world – we understand that what's in your cup can change your day, provide inspiration, energy and motivation. From the ORGANO™ Global Family to yours – we Raise our Cup and wish you a very happy National Beverage Day – Bottoms Up! TasteTheGold
Sources: http://www.organogold.com