ORGANO™ is not just a gourmet beverage company, OG is a organization that empowers individuals and changes lives across the globe! As a Global Family of Distributors, we stand together as ONE delivering a simple message of truth and creating an opportunity for everyone to harness their own income possibilities. And, the excitement is boiling over because the International coffee company that caters to consumers active lifestyles has implemented a Preferred Customer Program, allowing their customers an opportunity to receive a discount off the retail price of their favorite ORGANO™ products, and for OG Global Distributors to earn free products. Sample with style, enroll with confidence and Taste The Gold for Free with OG, and here's how!
A Treasure to Behold for OG Global Distributors; The 3 Free Program is Here and Here to Stay!
FIND: The first order of business is to find 3 Customers to share, sample and taste the expansive line of ORGANO™ Gourmet beverages. Who wouldn't love a free sample of something they enjoy every day in the morning, afternoon and often at night? And, what better way to show your customers that ORGANO™ produces the highest quality coffee in the world, and that it is infused with Ganoderma – the King of Herbs used in traditional Chinese medicine for centuries!  
SIGN: Sign up these 3 customers for the ORGANO™ auto-ship program to Taste The Gold and make them a "Preferred Customer". What is an OG Preferred Customer? A Preferred Customer is a customer that participates in OG's monthly auto-ship program, with recurring purchases month after month. At OG this is how we reward our loyal OG customers – with a discount on the products they love – along with the convenience of automated monthly shipments.
ENJOY: As a member of the OG International Distributor network, your business will benefit from the stronger customer base that the Preferred Customer program delivers. And, any OG Distributor who successfully enrolls 3 Preferred Customers, that also completes one full monthly cycle on auto-ship, will receive ONE of the following 3, Ganoderma infused, Gourmet Beverages offered by ORGANO™- FREE!
Black Coffee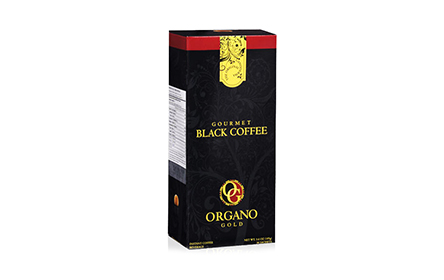 Gourmet Café Latte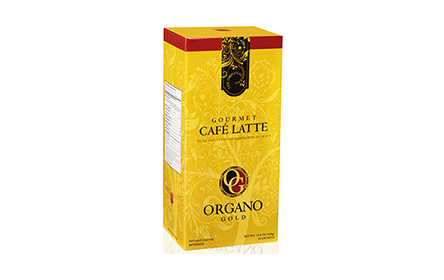 or 
Gourmet Café Mocha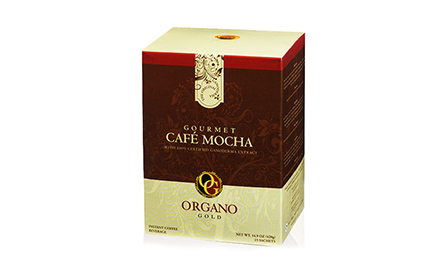 As an Exclusive ORGANO™ Preferred Customer, and OG Treasure, You Will Enjoy the Benefits!
Exclusive Preferred Customer Discounts:
OG's Preferred Customer program rewards our loyal customers with a discounted price on the products they love, along with the convenience of automated monthly shipments. Once you become an ORGANO™ Preferred Customer, you will be rewarded with a 25% discount off the retail price of any product in our expansive line of gourmet beverages.
Preferred Customer Dedicated Hotline:
In an effort to better serve our Preferred Customers once enrolled in the program, ORGANO™ has created a Preferred Customer Hotline, to support our customers, should questions arise. Existing OG customers can register as a "Preferred Customer" via this hotline, or through their local ORGANO™ Independent Distributor.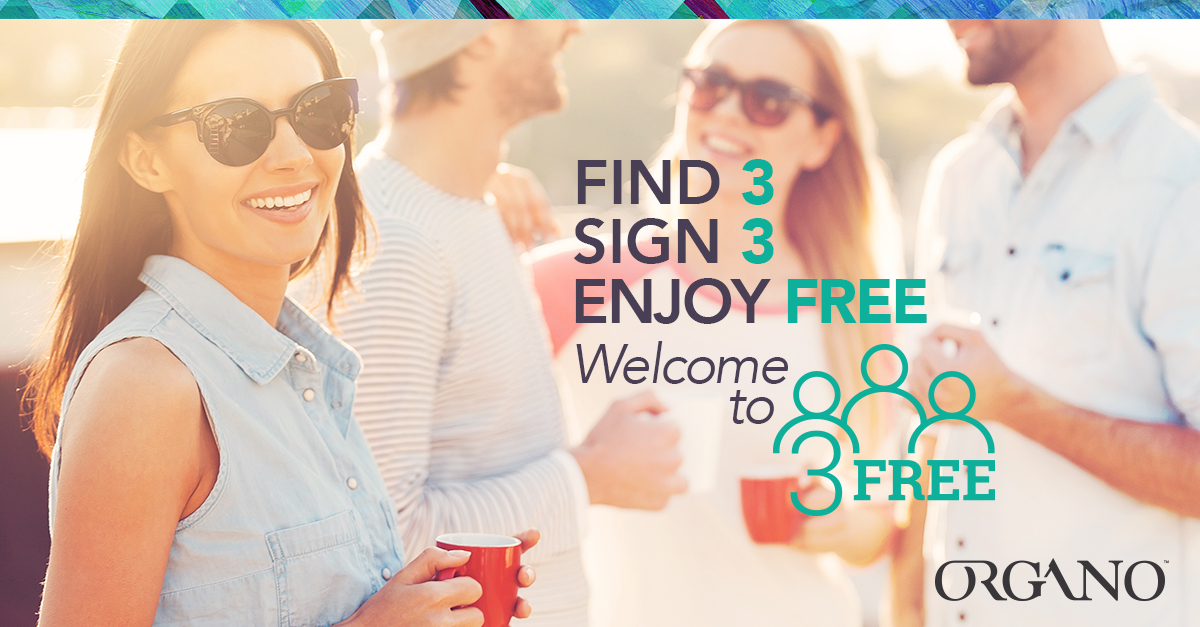 As a worldwide leader in the industry, ORGANO™ continues to remain focused on its mission to bring the treasures of the earth to the people of the world with premium products that help them live a divine lifestyle. OG defines that as balance and maximum happiness in the areas of life – financial, family, social, mental, and physical. The 3 Free and Preferred Customer Program not only provides an enhanced experience for our devoted customers, but offers our Distributors a strategic tool to expand and retain their OG businesses and Taste The Gold across the globe. #WeAreOrgano
*Available for ORGANO™ Distributors in the USA, Canada and Mexico