What to do when you don't know what to do? Life does not come with an instruction manual, so when you need directions, just ask your Fatherly figure or good old Dad. He knows. He's got all the answers. Sometimes he's even got the questions. But even when he's not sure, he is 100% confident he can make something up real fast and that's why Father Knows BEST! Today the ORGANO™ Global Family  celebrates Father's Day, 2016. So whether you call him Pop, Pappa, Daddio, Padre, Babba or Dad, just make sure to call him and say: Happy Father's Day!
Father Knows Best – He's The Original Google
:
How does one man know so much? Does he have a crystal ball? Is he a walking encyclopedia? Can he see into the future? Maybe, but dad was smart long before there were smartphones or the world wide web. Who needs Google when Dad knows everything?  Where did your Dad get his Masters Degree in confidence building? His Dad of course! So give them both your vote of confidence on Father's Day. Today is the day to honor and celebrate all of the men in your life that have helped build your sense of personal confidence and self esteem, so that you can in turn help another in need of the same.
A Cup of "Joe" and The Breakfast of Champions:
Is your dad named Joe? Well even if he's not, Joe's part of the family because chances are your dad loves him a 'cuppa Joe' every morning. Who is this Joe anyway and why is he cuppin' around all the time? Well, it all goes back to Java Mocha, a popular Indonesian coffee drink back in the early 20th century. Most people love a nickname and Java Mocha is no different. Over time, this popular coffee drink was shortened to JamOkE.  Why just make it short when you can make it shorter? Why have six letters when 3 is better? Soon Jamoke was shortened to Joe. Although the term Joe was used as a nickname for coffee in the early 30's, it was not until World War II that the name really took hold as it served as the "Breakfast of Champions" for GI Joes everywhere. Serve Joe to a bunch of GI Joes and what do you get? Cuppa Joe! Is that more than you ever wanted to know, about Joe?
What To Get Dear Old Dad That He Will Use EVERYDAY?
Trying to decide on that perfect gift for the perfect Dad, all while hearing him say "Now don't go spending too much on me" in the back of your mind? Is your bright idea cup cold and empty? Well, Dad's a curious guy and no single beverage can satisfy his thirst. And, this is one time you can't ask Dad's advice, but here's a hot idea: how about a complete OG Gourmet Coffee or Tea makeover? What kind of Coffee does your Dad love? Perhaps you and your Dad don't have exactly the same taste when it comes to the world's most popular caffeinated brew. He's the King of Coffee, you're Café Latte? He's Black Ice and you're Rodéo Chai?  He's Green Tea, your Hot Chocolate – no problem with ORGANO™ because we have something for each and every one of our worldwide coffee (and tea) connoisseurs, and bold enough to match the personality of dear old Dad.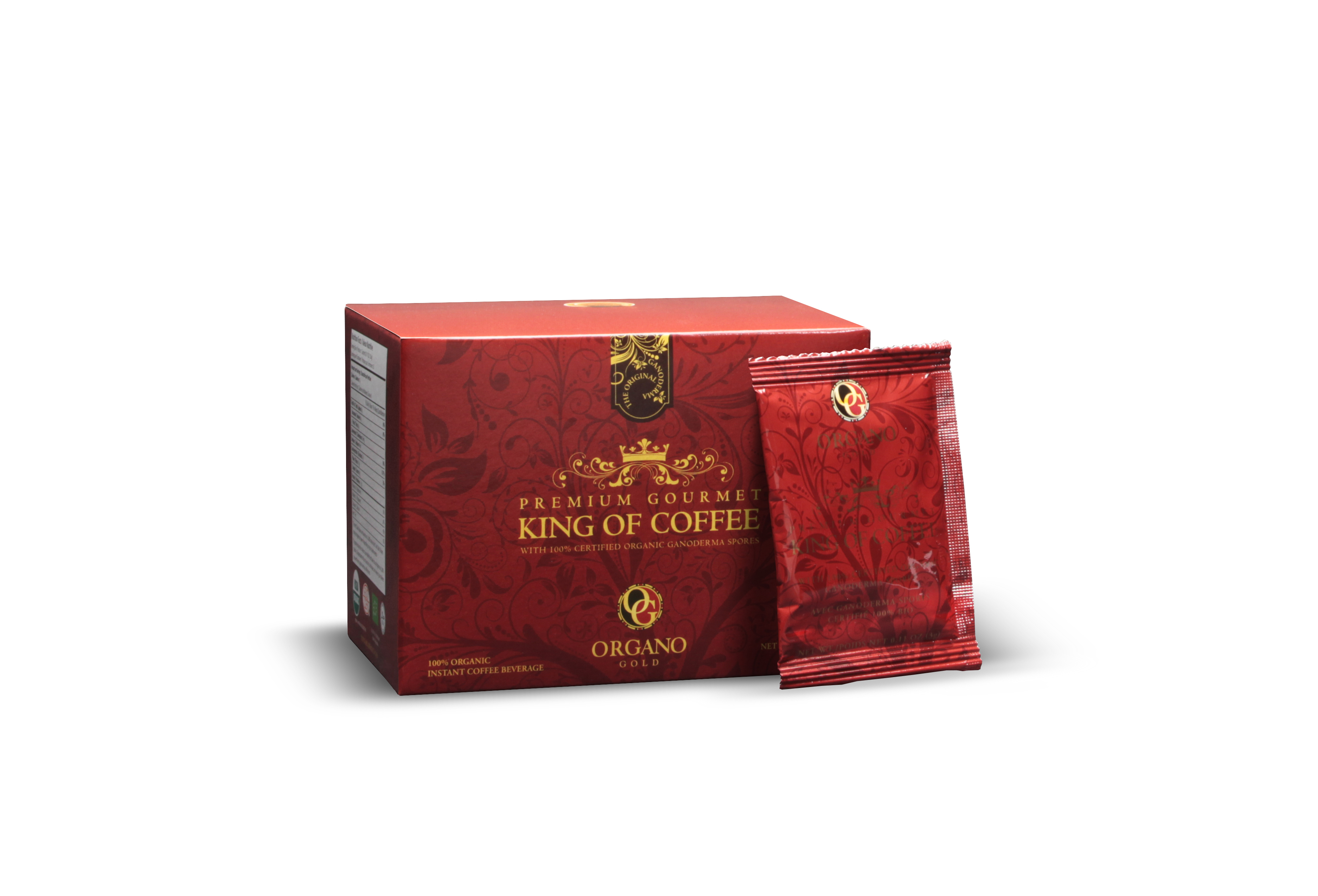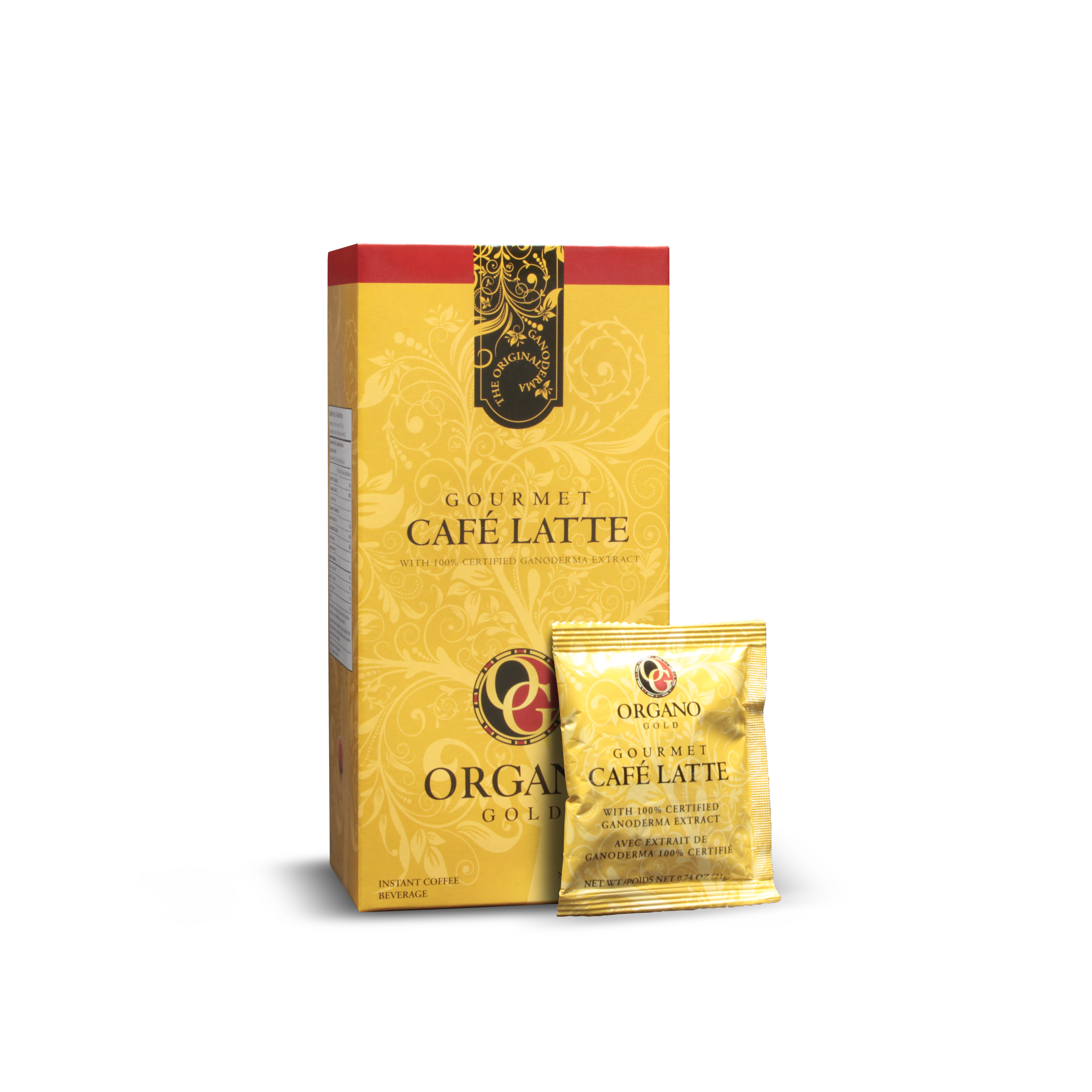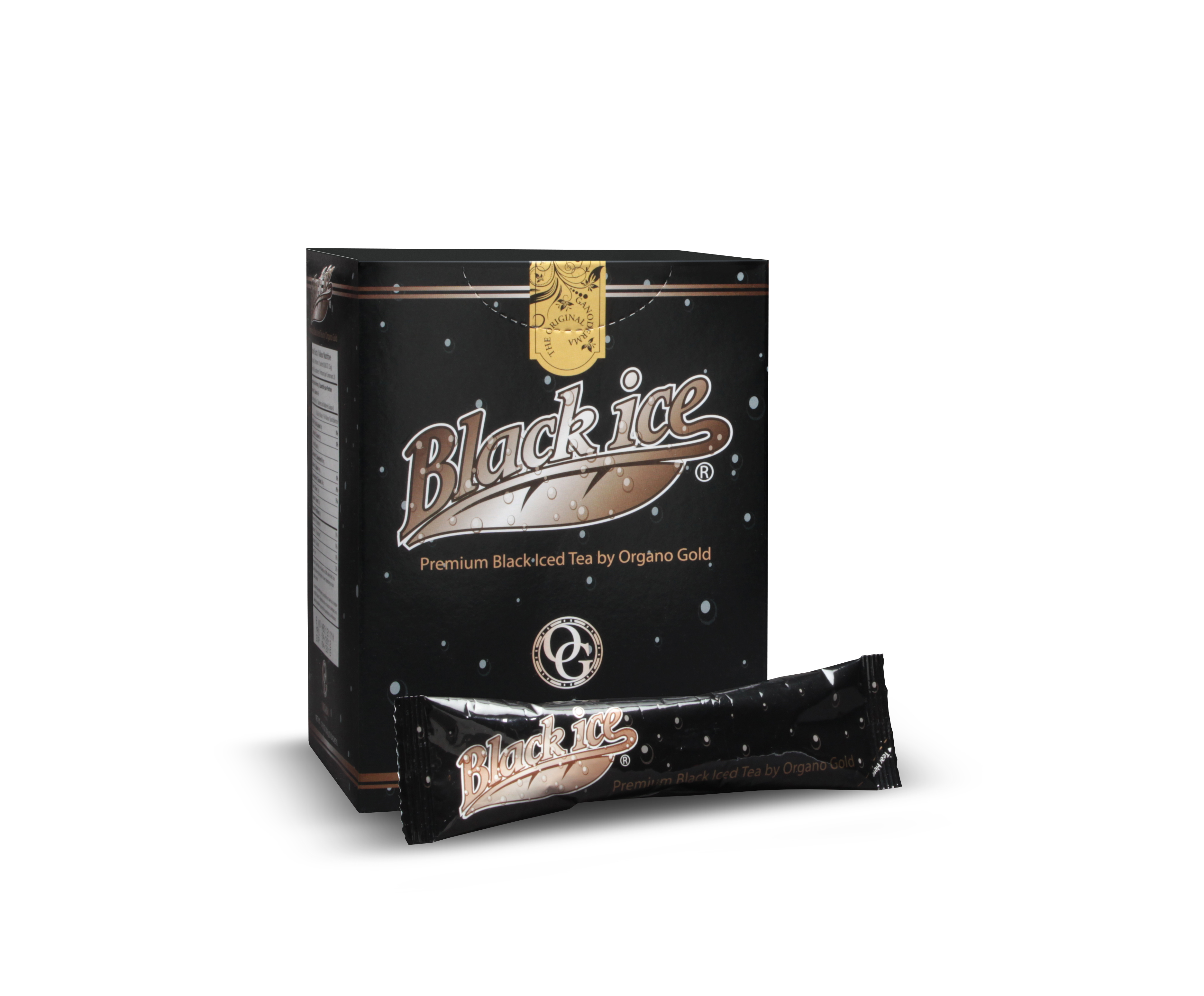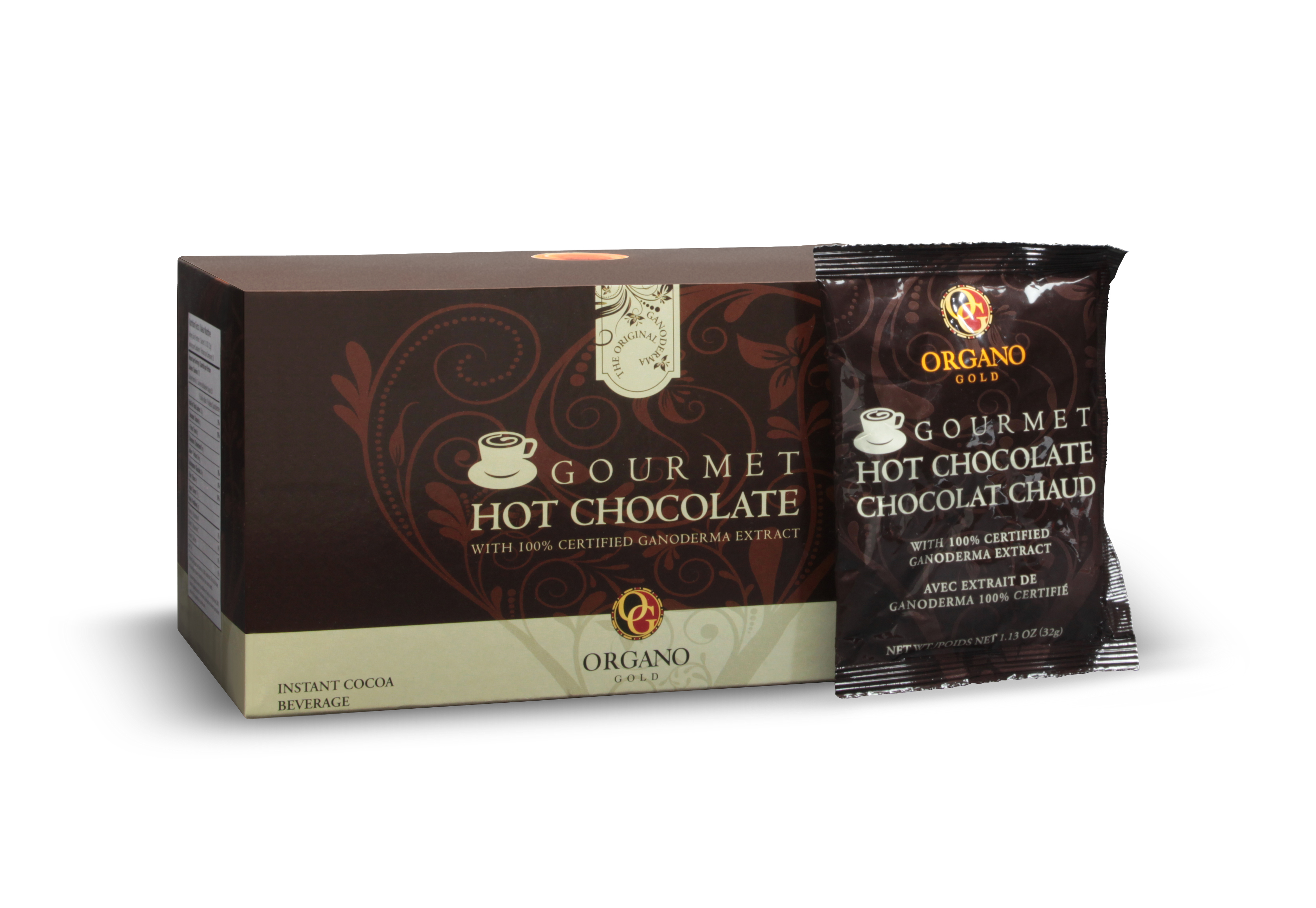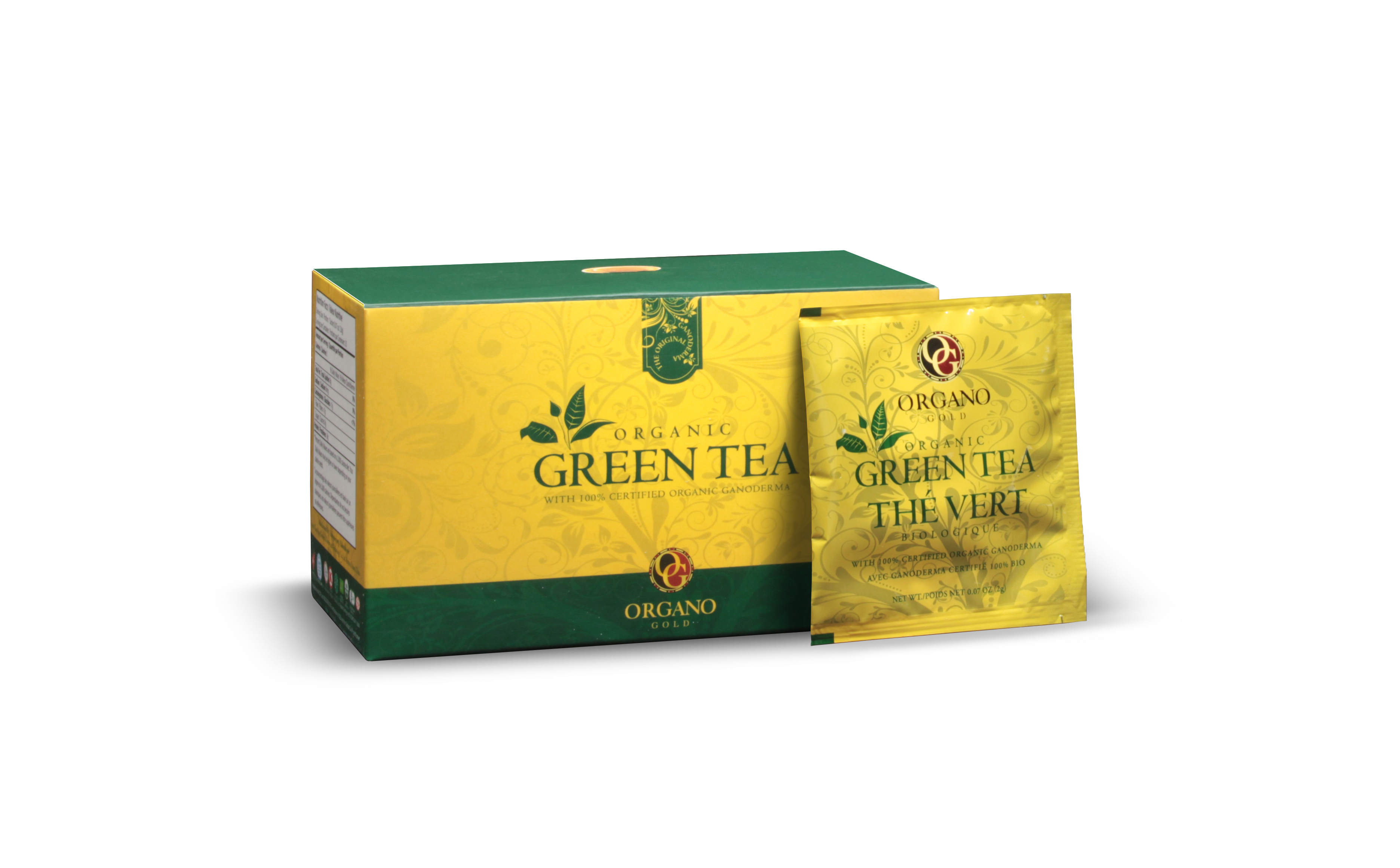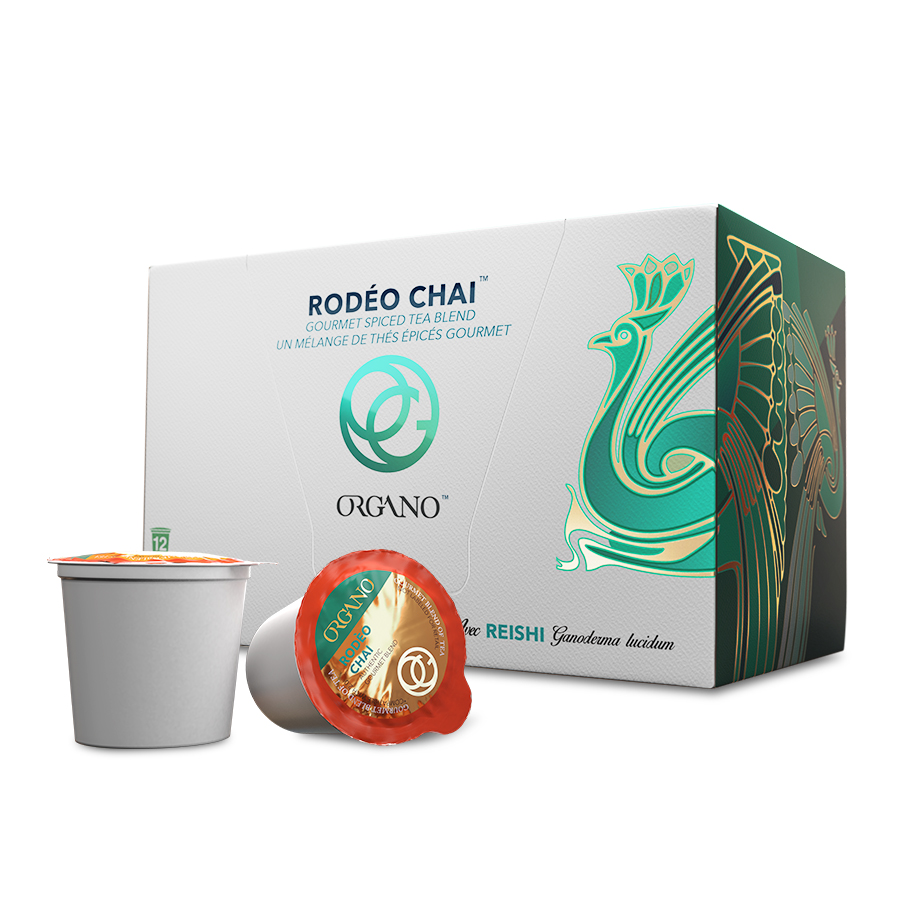 Dad is always there with plenty of advice, and some bits of wisdom will stick with us forever! Here are a few of the most famous fatherly quotes, or "Dadisms", that you should always remember and pay forward:
When the going gets tough, the tough get going!
A winner never quits and a quitter never wins!
When things start going the wrong direction, go the other way!
You miss 100% of the shots you never take!
No matter what Dad says, even when he's not right, Dad is never wrong! Sometimes his best answer is "Your Mother knows" or "I won't tell your Mother" and that makes Dad a very wise man. From the  ORGANO™ Global Family of Dad's and Fatherly figures, we wish you and your family a very Happy Father's Day 2016!