No matter what corner of the earth you're from, everyone loves to save money – especially on something they drink and enjoy every day – like coffee, café mocha and hot chocolate! And for the OG Global Family of Distributors, there is no better way to reward our Preferred Customers than with rich and robust gourmet beverages for FREE! During the months of November and December of 2016, ORGANO™ is proud to announce one of its treasured offerings – the ORGANO™ Preferred Customer 3 for 2 Promotion!
So how can you #TasteTheGold and fill your cup for FREE in the next two months? If you are not already, then you will certainly want to become a Preferred Customer with OG, to take advantage of the many advantages offered exclusively to our PC customers. Not only are ORGANO™ Preferred Customers entitled to 25% off the retail price of any OG product, they are also supported by our 24/7 hotline and exclusive promotions – like our 3 For 2 Preferred Customer Promotion!
*ORGANO™ Preferred Customer THREE for TWO™ Promotion
November 1st, 2016 – December 31st, 2016
Purchase ONE of the TWO Promo Packs:
        Buy 1 box of OG Gourmet Black and 1 box of OG Mocha and get 1 FREE box of OG Black Coffee
        Buy 1 box of OG Black and 1 box OG Gourmet Hot Chocolate and get 1 FREE box of OG Latte
The Original & Classic Brewed Cup – OG Gourmet Black: Awaken your senses and enrich your day with a steamy cup of coffee that's as flavorful as it is invigorating – ORGANO™ Gourmet Black Coffee. A classic coffee for traditional coffee lovers, strong and flavorful – there is no better way to kick start your day! And, for those folks who take theirs just black and have difficulty comprehending how anyone would mess with perfection, right now is the time to enjoy a piping hot cup of OG Gourmet Black – freshly brewed in an instant for FREE! Not only will coffee connoisseurs across the globe appreciate the robust and smooth flavor of ORGANO™ Gourmet Black, every cup is enhanced with our rich Ganoderma lucidum.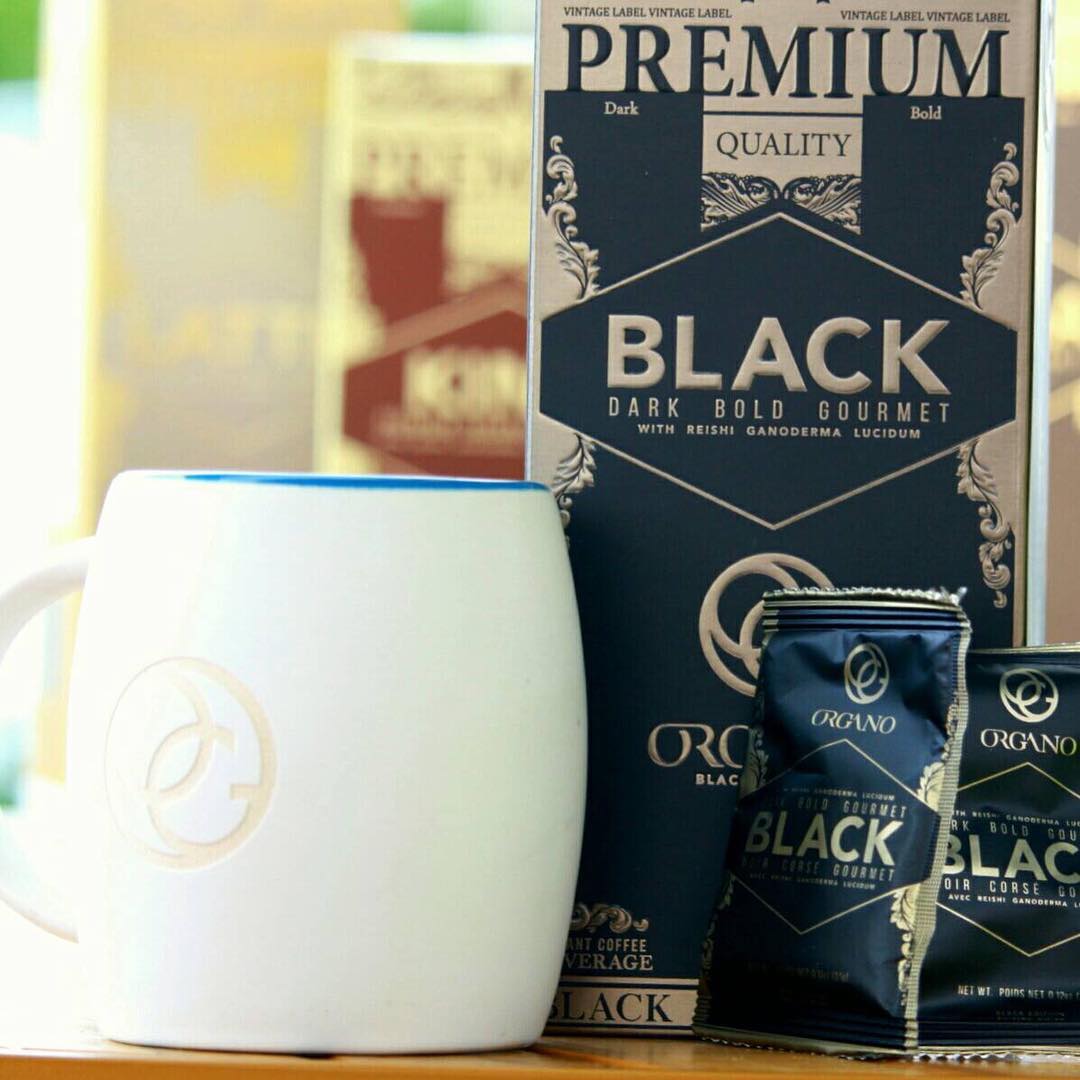 A Nice Hot Cup of Hot Chocolate Yummy – For The Entire Family to Enjoy: Organo™ Gourmet Hot Chocolate provides a delicious chocolate flavor with our famous organic Ganoderma lucidum served up in every cup. An incredibly rich cocoa in a creamy, delicious drink mix – it's perfect for the entire family. And, his warmth and comfort in a cup is also caffeine free!
Coffee & Chocolate Collide in Your Cup with OG Café Mocha: Café Mocha, in its most basic formulation, consists of espresso, steamed milk, foam, and yes, chocolate! And with ORGANO™ Gourmet Café Mocha, decadent and delicious go hand-in-hand and in your cup! Our premium Café Mocha offers the rich, cocoa-tinged coffee flavor you'd expect from an OG Gourmet Brew, blending our quality coffee with the finest cocoa and our renowned Ganoderma – great for those who prefer a touch of sweetness with their coffee!  It's a perfect way to start your day, have a mid-afternoon pick-me-up, or even better as an after dinner dessert in a cup.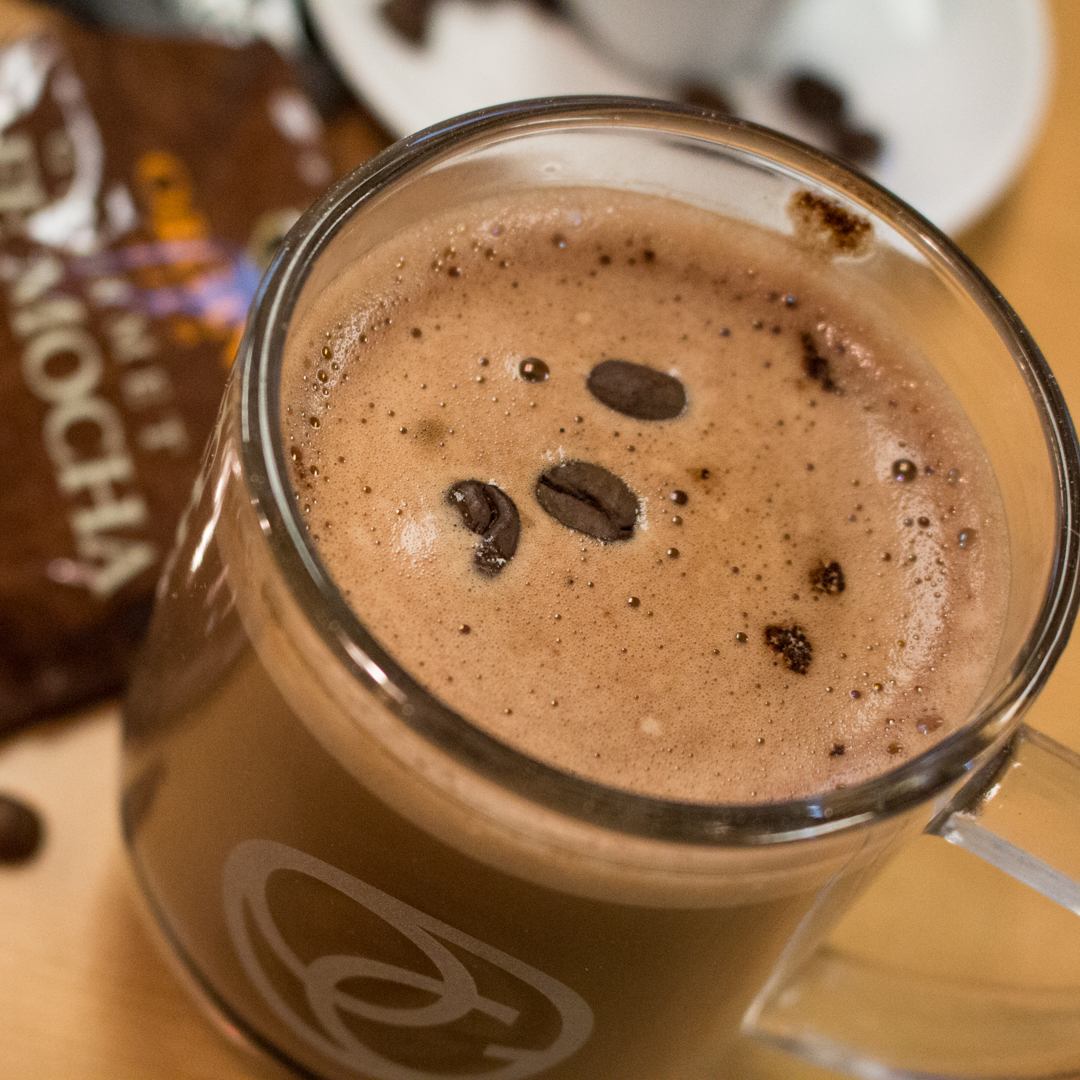 On-The-Go & Great Hot or Cold – OG Gourmet Café Latte: You can instantly enjoy a delicious latte in the comfort of your own home or office, steamy hot or iced cold, with ORGANO™ Gourmet Café Latte. Our finest quality Arabica beans are blended with cream and sugar for a light, creamy latte – and features the benefits of ORGANO™ certified Ganoderma Lucidum (minus the wait). And, for a dreamy iced latte, simply pre-fill your mug with ice and pour your ORGANO™'s Gourmet Café Latte over Ice and feel the love for FREE!
Either way, and regardless of which of the 2 of the 3 treasures you select, you will awaken your senses and enrich your day with these ORGANO™ Gourmet Beverages – always there to say "good morning sleepy head", "good night sweet dreamer" or "can I interest you in a little afternoon pick-me-up"? And as all coffee lovers know, the warmth of the coffee cup transcends from the cup to the brain, its dreamy aroma fills the air, and no matter how stressful life can be – ORGANO™ Gourmet Beverages make everything better – especially when as a Preferred Customer you get it for FREE and delivered to your front door automatically! #TasteTheGold #WeAreOrgano