If the question is quality over quantity, with ORGANO, the answer is Yes to Both! You will never have to make a choice between quality over quantity – with the opportunity that is ORGANO and the expansive line of gourmet beverages we share through our Global Family of Distributors. And for hundreds of thousands of people around the world, every day is the best day when you are sharing the treasures of the Earth with the people of the world – and getting paid to Taste The Gold!
Today, the spotlight is on Global Family Members and ORGANO Sapphire Consultants – Arturo and Monica Alvarado who, like each and every treasured OG Distributor in the world, have become an integral part of the company's growing success in the industry.
The Road To Success Can Be Rocky – So Buckle Up and Enjoy The Ride: An Actor and Lawyer by profession, Arturo and Monica were growing respectively in their jobs and were beginning to forge dreams together. "Since our engagement began in 2007, Monica and I agreed to enjoy life to the absolute utmost, and to never stop dreaming." One of their dreams was to get married, and that they did in March of 2014. One dream come true after another for the newlywed couple – a tropical honeymoon for two in Bora Bora!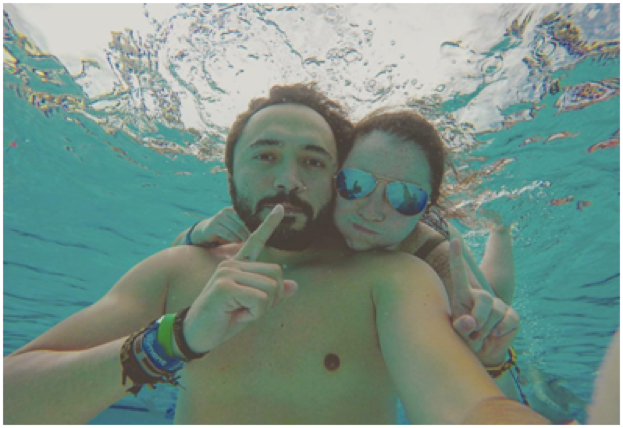 However, it was on the way back home when Arturo finally realized – the honeymoon was over – literally! Arturo was forced to realize that; "although we both make good money, we will never be able to build the kind of future we imagine for our family with our current jobs, and the limit on the income to be made." And, as the saying goes, nothing was ever the same for this couple – determined to Live Life Amazing  happily ever after! Not long after the couple tied the knot, the ORGANO opportunity presented itself when their current sponsor Marina Uruchurtu invited them into her home to Taste The Gold. As Monica reflects, "That is when we really started to dream, and dream big, because finally there were no limits on the amount of income and success we could achieve as ORGANO Global Distributors."
This is How We Do It – We Follow The 4 Steps To Success – That's It: As every member of the ORGANO Global Family will tell you, there is no need to waste precious time trying re-invent the wheel when you have been given a proven system – the 4 Steps To Success. Arturo and Monica realized this early on at the P50K Event in Las Vegas; "In Las Vegas, we realized we were not giving the business 100%, specifically adhering to the proven 4 Steps. So, when we returned from Las Vegas we made a 90 day plan, following what we heard from Mr. Shane Morand, immediately. And 90 days later, we achieved the position of Sapphire – and have followed the ORGANO 4 Steps to Success ever since!"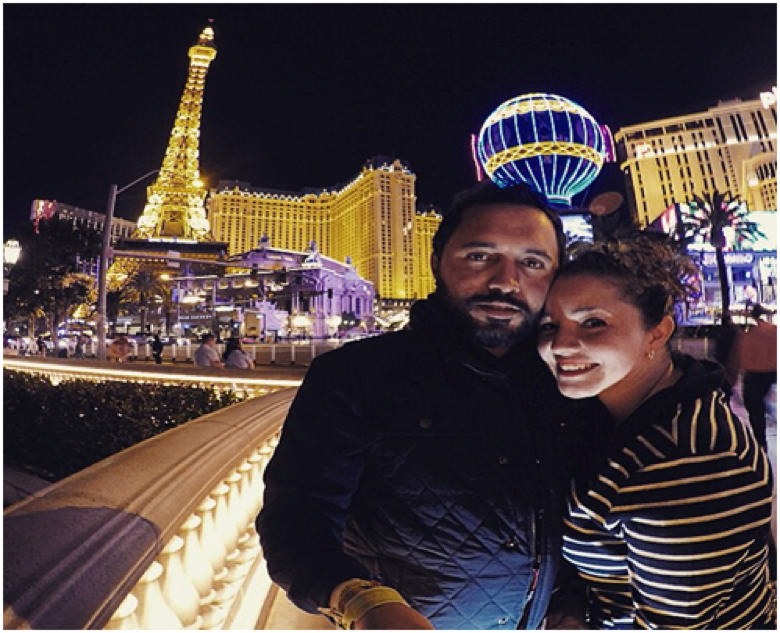 Becoming a product of the product is the first step, so on the first day of every month Arturo and Monica order their own gourmet beverages for personal consumption, as well as a wide variety of product samples to share with new people they plan to meet on a daily basis. "We make it our business to have plenty of samples on hand at all times – because you never know how, where or when you will meet someone who would like to become a Preferred Customer or own their own business – sharing gourmet treasures! We do a minimum of 3-4 OG Coffee Mixers per week, every week, and we utilize all of the available business tools provided for us by ORGANO, especially the Ground to the Cup opportunity video." Now that is how you put the coffee into action and plug into the ORGANO proven system of success!  
Living The Dream Along The Way – While On The Road To Diamond Status: Everything we do, including dream, helps to shape the life we live. For many business owners, there is no point in dreaming of travel to exotic places or paying off their home loan – because there is a strict limit on the amount of time and money they have to spend. And that is what makes the ORGANO opportunity – the opportunity of a lifetime!
With OG you don't have to wait to live the dream or set sail on the open seas – you can earn your spot on board – with the exclusive incentive trips designed specifically for the OG Family of Distributors around the world. "Since we started our business with ORGANO, we have not missed a single National or International event sponsored by ORGANO. And, because we are now experts at following our leaders and adhering to the proven 4 Steps to Success, OG has afforded us the opportunity to win every single incentive trip – and really live the dream together – while we continue to rise through the leadership ranks."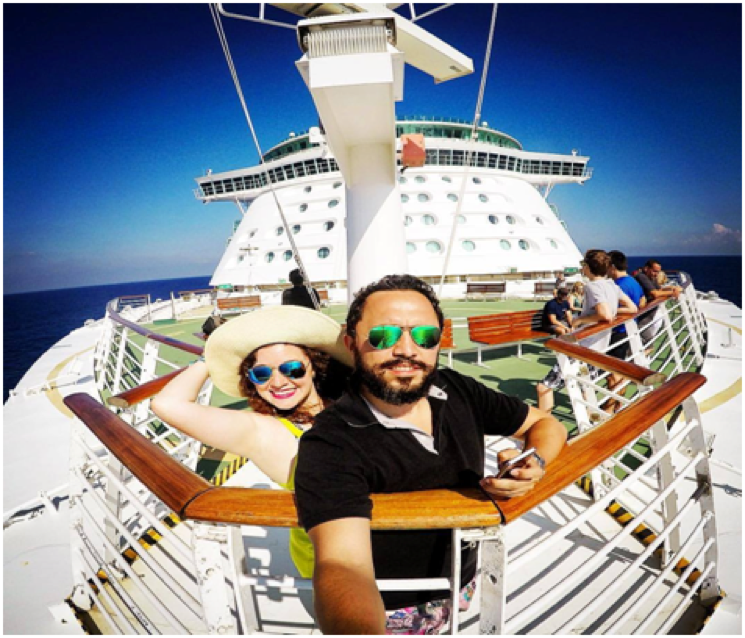 How You Do Anything – Is How You Do Everything: It has often been said how you handle any situation, challenge or experience in your life is how you probably handle most of them. As ONE company with ONE vision, we understand that each and every action we take, word we speak and decision we make contributes to the creation of the life we choose to live. And for Arturo and Monica, these have become words to live by; "Thanks to our personal mentor, role model and OG Chief Visionary Officer, Mr. Holton Buggs – we made a commitment to conduct our business, and lead our team, with honesty and integrity. We not only share the Company's core values of allegiance, loyalty and edification towards others – we live and lead by these principles every single day!"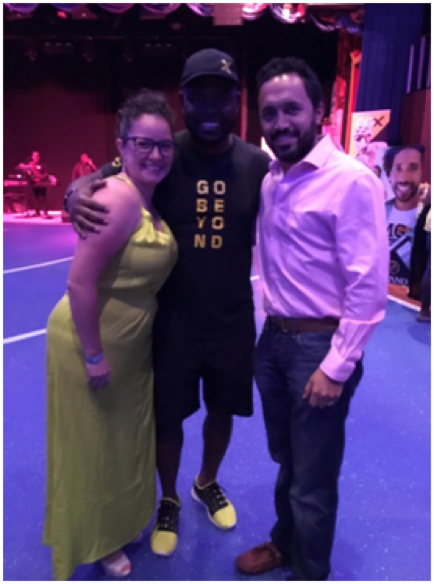 Eloquently put by Arturo, "It's very simple – we just follow the steps, we listen and take direction from the leaders who are now where we want to be, and we do not let the opinions of others create obstacles or cause us to stop dreaming and living the life we deserve to live." And to achieve their goals, Arturo and Monica have always been willing to pay the price and pave the way to help others build a sustainable business with ORGANO. "Every day we are inspired by the idea that we have been given the vehicle to not only improve our lifestyle and that or our team, but we are actually helping people to regain their confidence and reach their full potential in life, and that is priceless!" Enjoy and honor the OG process! #WeAreOrgano!