When Simon Ndegwa went to his very first ORGANO™ Convention in Lyon, France, he knew his life would never be the same again. "I sat there and witnessed other OG Global Family Members being recognized for their achievements and being acknowledged on stage". And that is when Simon's transformation with OG began.
"I had never been recognized like that in my entire life, and it was at that time I realized – I wanted to receive that kind of recognition for myself." That was the turning point for Simon, and he made a promise to himself that he would be walking on that stage by the next convention. Simon has since achieved his goal, and he is no longer a stranger to the OG recognition stage. Here's what keeps Simon In The Zone, while building his thriving business with the opportunity that is ORGANO™.  
Determination Rewarded with Edification:
After his first convention, Simon was determined to know what it felt like to receive edification from the distinguished leaders with ORGANO™. It is what created his burning desire to succeed and build a sustainable business with OG. "In June of this year, I reached my goal and was recognized at the EU Convention in Verona, Italy! The feeling was unlike anything else I'd experienced before. To share the moment with my team and fellow OG Global Family Members was priceless."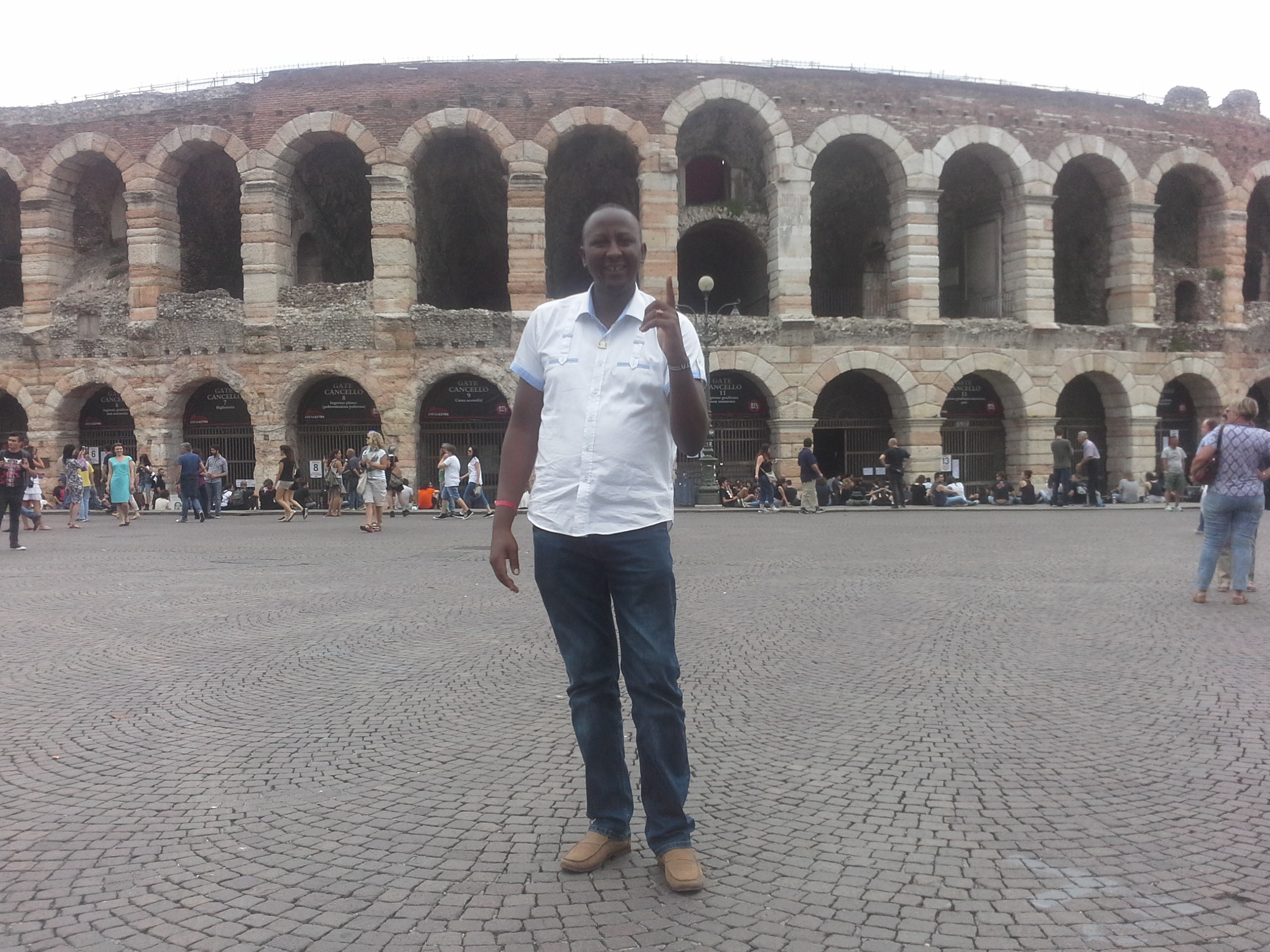 In The Zone and Exposed:
Staying In The Zone is not always an easy task, and every person has a different method of doing just that! And for Simon it means hosting a minimum of 6 Coffee Mixers every week, and making it a point to share the ORGANO™ opportunity with at least 2 people every day. Exposure is key to spreading the word and generating interest in the expansive OG product line. He uses the OG planner to stay on track and remain accountable, which helps him meet his daily goals.  
Simon Says… It Takes Time and Commitment:
It has taken Simon almost 18 months to hit Ruby, and he achieved this by building a strong foundation from the moment he started with ORGANO™.  "I listened to my leaders, and those who have risen through the ranks before me. The two things that are required to build this business are time and commitment, and this is the only way to Go All The Way Up!  And, my goal is to be Emerald by December, 2016, and I will not stop until I achieve Diamond."  Simon understands it takes time to build a global business and a strong commitment to see it through, and Simon has both!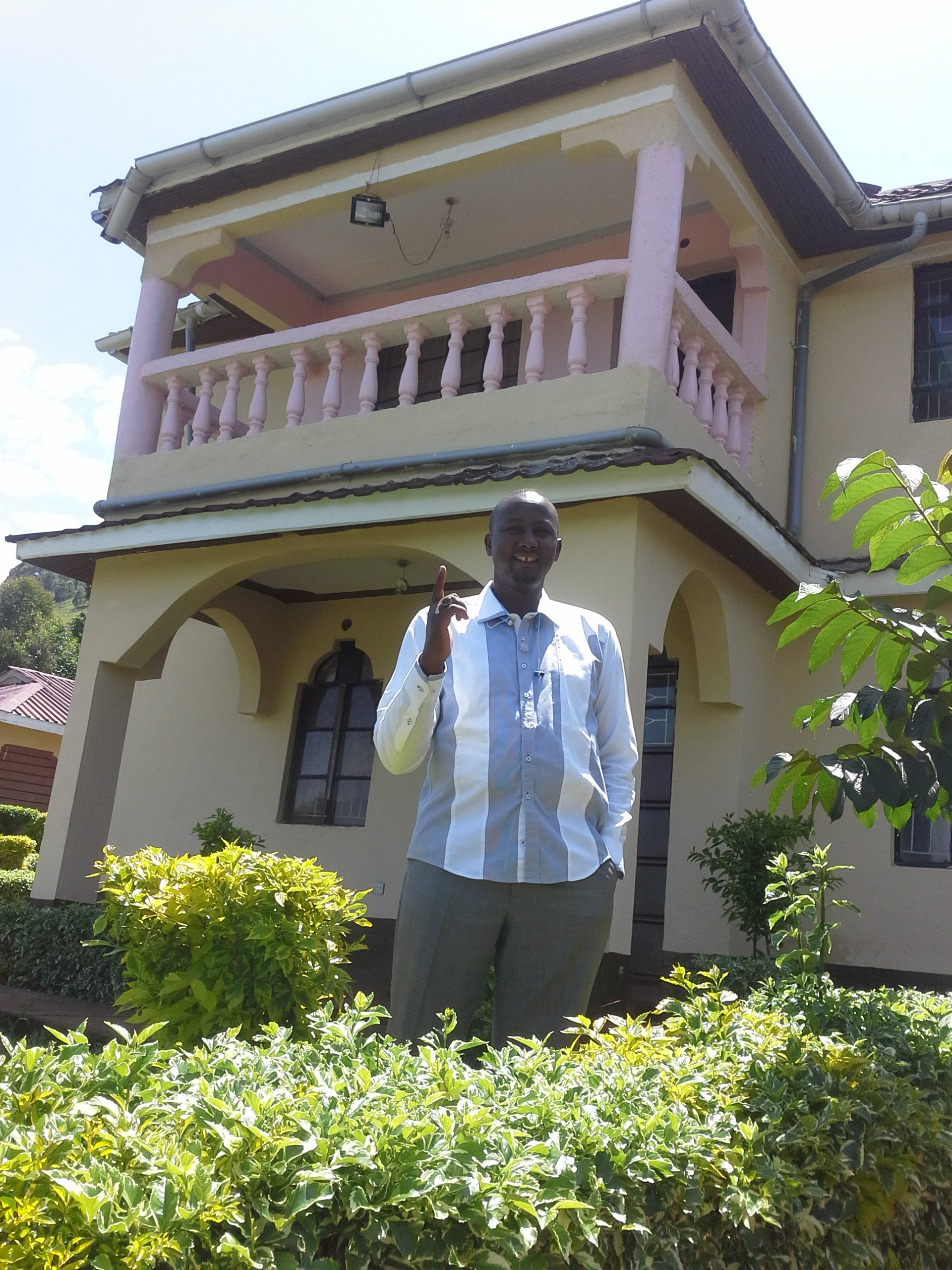 It's Not All About Me – or You:
What Simon loves most about being an ORGANO™ Global Family Member is that he is not just laying a foundation for his own financial freedom, but Simon is helping other Distributors to reach the celebrated ranks with OG. Currently Simon's OG Distributorship has 3 VIPS, 1 Elite Platinum and 1 Sapphire. Not only does Simon remain determined to bring in new OG Distributors and Customers, he is committed to elevating his entire team through the ORGANO™ leadership ranks.  "Helping others is one of the most rewarding experiences in life, and I feel honored that our business is built on the principle of leading the way for others succeed."  
OG Mixers Fuel the Business:
The one piece of advice Simon always gives to new OG Distributors, is to understand the importance of hosting OG Coffee Mixers. These mixers are the engine of your business, and our expansive line of gourmet coffee and tea beverages are the fuel that run the engine! "What will also fuel your business, is a burning desire – for something! For me, it is my four sons, and I want to provide them with the very best that life has to offer. With ORGANO™, I now have the vehicle to get me where I'm going, and I'm headed towards Crown Ambassador for the continent of Africa by 2020."
Simon is certainly destined for Diamond with OG, and has set the stage to lead his team through the leadership ranks right by his side. "My journey, so far, has been a thrilling and exciting one! Prior to ORGANO™, I had never worked in the network marketing industry, but I can assure you that I am here to stay. For me, ORGANO™ is where I call home and where I learned the true meaning of Loyalty, Unity and Edification, from the Company that brings the treasures of the earth to the people of the world."
#WeAreOrgano
#TasteTheGold.