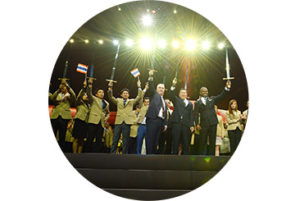 Guest Posts
The ORGANO Blog attracts talent from all over the world. Whether it's our Founder Bernardo Chua or a rapidly rising Ruby, you never know which OG Superstar is going to pen the next trending post.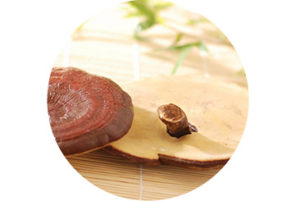 Ganoderma
While there are many things that make OG unique, nothing differentiates us more than our certified organic Ganoderma. Welcome to the official ORGANO Ganoderma library.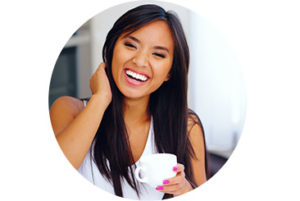 Trending
These are the posts that everyone's talking about. What are you waiting for? Come join the conversation.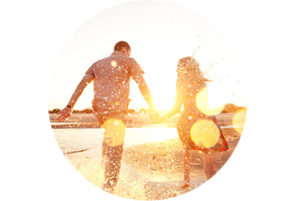 Recognition
OG Family members from all over the world are doing some incredible things. Find out who they are and what their story is.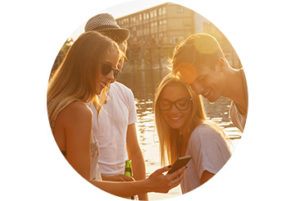 Business Tips
All of the best tips, tools, and tricks of the trade to help your OG Business go all the way to Diamond.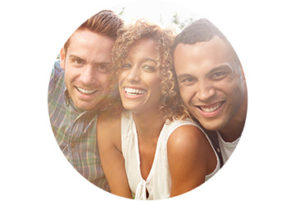 OG Family
Everything you need to know about our global OG Family, all in one convenient place.